A really good and reasoned analysis by Ben Beadle, Chief Exec of the NRLA, in today's Telegraph, about the lack of Government follow-through on their stated ambition to get all private rented homes for new tenancies to a "C" ranked Energy Performance Certificate by 2025.
Read the article here: https://www.telegraph.co.uk/property/buy-to-let/exorbitant-net-zero-demands-could-nail-coffin-buy-to-let/
(Sorry, but you may need a subscription to the Telegraph to open the link and read the article, but Ben has also posted in LinkedIn if you follow him there).
Net Zero in older properties
His points are well made, and we all see the net zero target as very worthy. But I think it's right to reinforce the point of, frankly, near-impossibility of achievement of the plan in so many instances. Say you own (speaking for a friend..) and let out a very attractive Victorian terraced property, but it's languishing with a currently perfectly acceptable "D" grade. You can't put in an air-source heat-exchange pump, not because you can't place it anywhere – there's adequate outdoor space for that – but the delivery of acceptable ambient heat mean ripping up all floors and laying underfloor heating. And also this form of heating means you also need a separate water heater. And where's that to go, when the old airing cupboard was altered into an extended shower room years ago. Wholesale re-design of a nice property beckons…at what cost?
Then there's the cost and practicality of adding a layer of insulation. It would make the house toasty and improve its rating, no question…but how? Shrink every room with an external wall by a few inches to retro-fit stud walling for an insulation barrier?
So you can see why the simpler solution for some beleaguered landlords (they may feel) is to sell…to dispose of a much prized and attractive home. Which also means evicting really nice tenants who love it.
What's it going to cost?
Here's the Energy Performance Certificate guidance on improving the property's energy performance:
Step 1: Internal or external wall insulation: cost £4000 (good luck with that!) to £14,000
Saving per annum £306
Step 2: Floor insulation (solid floor): cost £4000 to £6000
Saving per annum £40
And so the list goes on. In this instance, the proposed energy efficiency installations would pale beside the redesign and rebuilding costs.
So, the landlord of a typical Victorian terrace, a property-type of which there are millions in the UK, could be staring down the barrel of maybe £20-25,000 of cost once one also adds in the replacement heating solution. That's a reasoned estimate based on many years of property development for landlord purposes. And I think that budget is tight.
Where can I find my EPC?
For any landlords who don't already know, you can check the Energy Performance Certificate ranking for any residential property at: https://www.gov.uk/find-energy-certificate
The Energy Performance Certificate lists for you the things to be done, in rank order, to improve your energy efficiency.
I used this to look at the street in a nice village in Leicestershire that drove the above considerations. Looking down the page, I see that there's 11 "E's", 19 "D's", and just 3 "C's" in this postcode. Not all are let of course, but a good many are.
Grants and tax relief?
I believe Ben Beadle's point about tax allowances for landlords to go at the improvements to energy efficiency is very well-made. As he says, replacing a broken boiler is a tax-deductible expense – but put in a new and energy-efficient system and there's no such allowance.
But beyond that, the slightly hard to grasp grant system to aid the installation of a programme of energy efficient measures is another issue. Grant schemes come and go with limited intention to make them stick. For anyone who tried figuring out the last retrofit scheme and making that work, you'll know that was a real puzzle.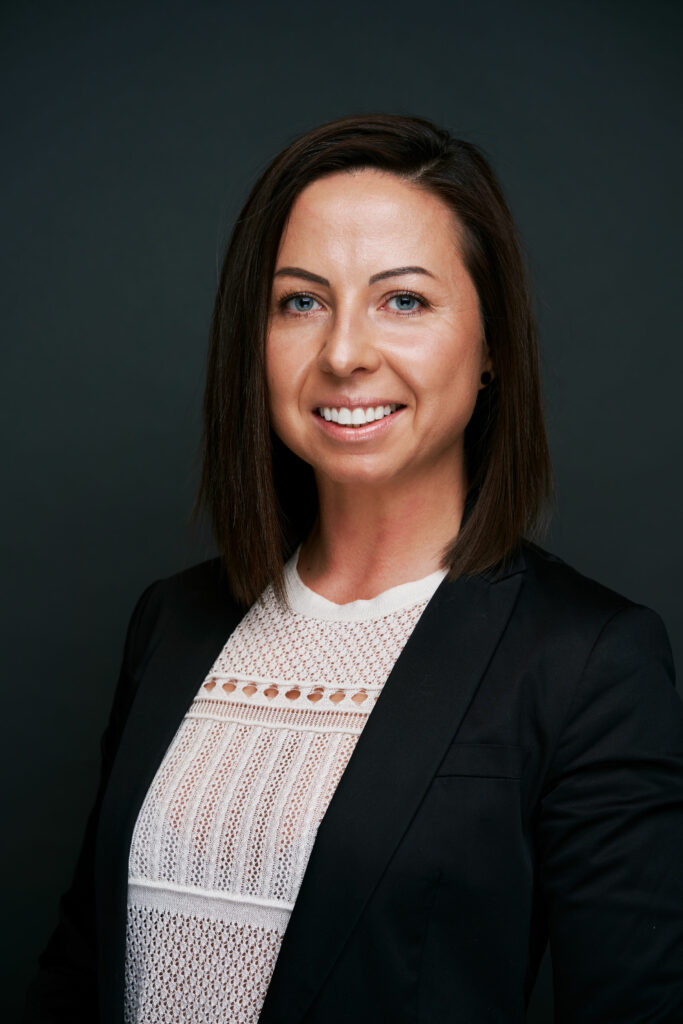 There are ways through this for landlords, like me, who want to retain their properties and keep their tenants in the good homes they've created, but you need on-the-ball guidance. We have plenty to offer, not least because Gosia Prazeniak, who runs the Leicester office, is a long-standing, fully qualified Domestic Energy Assessor. She can help anyone with an understanding of what energy-saving measures to undertake first and pretty much what results you'll achieve by doing so.
Are there solutions? What's the outlook?
There very probably is a solution: first, grant support may be available, usually depending on your tenancy situation. Just now, if your tenant earns less than £30k per annum or is in receipt of various forms of benefit, grant aid under the ECO (Energy Company Obligation) scheme, or other forms of grant aid, may be available…but the property needs to be in the EPC range E to G. So, no help there for the property with a "D" rating, as described above.
And then there's the prospect anyway of this whole issue being shunted down the tracks for a while. The dilemma is that global warming isn't going away as a near-term issue so delays to net zero measures are not welcome, but for the Government to simply announce the decision to set "C" as a minimum…and then do absolutely nothing about it, no definition of the plan, no consultation with bodies representing the affected people (us landlords, and our tenants), is farcical.
But then farcical decisions are what landlords have come to expect since Section 24 was announced in 2016…don't let's get started on that.
The best place to start is to chat to property and energy efficiency experts, and at Northwood Leicester we are both. We've been helping landlords overcome myriad problems with their lettings for years, and the EPC challenge is just the latest of many.
As ever, talk to us if we can help.