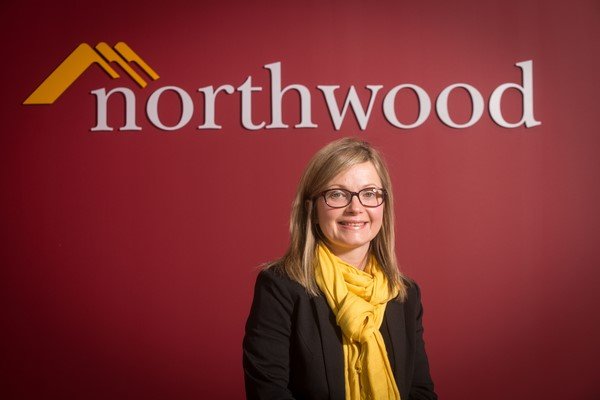 Laura Mearns, owner of Northwood Aberdeen today took part and carried out a speech at the 'Be Your Own Boss' scheme held at Aberdeen College, by Elevator UK. Laura has been in the charted accountants industry for more than 7 years. She possesses an amazing amount of passion, experience and desire to develop her team to be the leading property management company in the North East, with Northwood Aberdeen.
With this in mind, Laura fit the bill perfectly to deliver a speech about her rise to the top and becoming her own boss.
The 'Be Your Own Boss' scheme is an interactive and engaging programme to inspire, connect and support college students into business. The 'Bridge 2 Business' programme offers college students first hand opportunities to engage with appropriate entrepreneurial role models, such as Laura.
'Aberdeen has been revealed as the most entrepreneurial city in Scotland after the number of new enterprises rose higher compared to Glasgow and Edinburgh, a report has found' (Press and Journal). This quote emphasises the fact that Aberdeen is a great place to be starting up businesses at the moment.
The students had a fantastic opportunity to listen and ask Laura questions. The talk, no doubt, inspired the students to gain those all-important enterprising skills to bring in to either the workplace or to maybe one day start their own business.
""