House hunting is a difficult task at the best of times: researching the right area, deciding on what type of house you want and what features it has to have, trawling through estate agents, viewing properties and then finally making offers which are accepted, sorting the conveyancing and finances can all be very taxing but exciting at the same time. We can get very carried away in the process and emotionally attached to the property only for it then to fall through because someone has gazumped you. Surprisingly there are no laws in the UK or Wales to prevent Gazumping.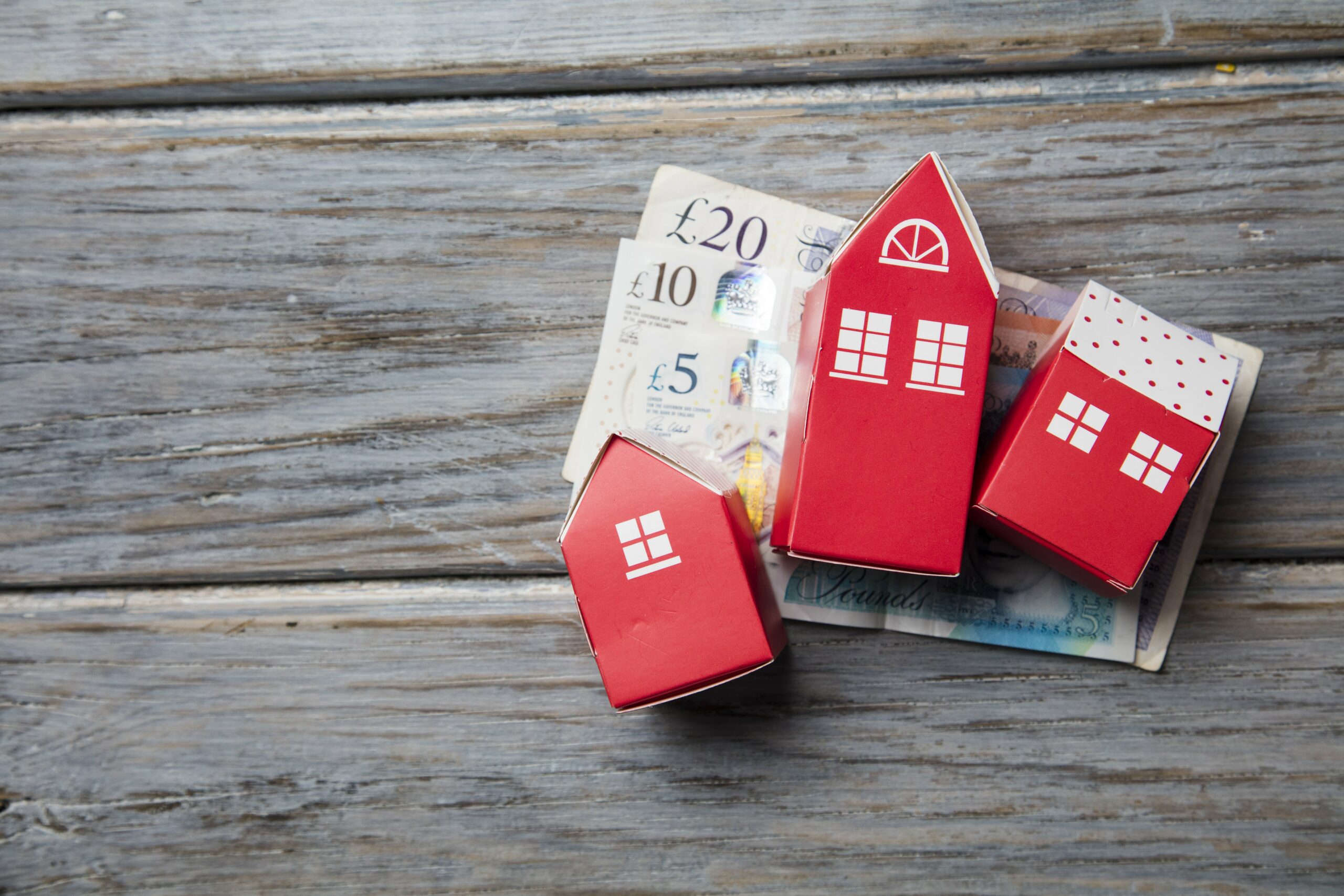 What is Gazumping?
Gazumping is a very simple process whereby you have made an offer on a house which has been accepted and, before you exchange contracts, another buyer comes on the scene and makes a higher offer leading to you having to raise your offer or the transaction falling through and you are back to square one.
Bear in mind that Gazumping can happen at any time before contracts are exchanged so you could have paid money for searches, surveys or conveyancers which you would then lose. The purchase isn't binding until contracts are exchanged!
In Scotland the process is a little different where binding contracts called Missives are signed much earlier in the purchasing process, typically almost immediately after an offer has been accepted.
First and foremost, be prepared to move fast and have as much in place as you can before making an offer:
If you are selling a home, try to be in a position where you have accepted an offer from a credible buyer on your home before placing an offer. This will give the person selling the property you want reassurance that the chain is already moving.
Have your mortgage in principle decision ready to go. Enlist the services of an independent financial adviser to sort out all the administration so that when you make the offer the mortgage application is already well advanced and you can show that you will have the finances you need for the purchase.
Have your solicitor or conveyancer lined up so that you can instruct them the very day the offer is accepted. Ask them what they need from you ahead of time such as fraud prevention checks so that you can avoid delay due to basic administration work.
Show enthusiasm to both the seller and the estate agent and show them that you are serious. Estate agents have the knack of knowing who is genuine and who might be problematic. Be open and honest with them regarding timeframes, budget and where you are in terms of having things in place.
Ask for the property to be taken off the market and for viewings to be halted once you have started the process after having had your offer accepted. The seller is at liberty to re-list the property and re-start viewings at any stage, but if things move quickly then there will be little incentive for them to do that.
If you are gazumped, try to keep a level head. Ensure you know your budget for the purchase and don't be tempted to go over that because you have fallen in love with the property.
It is important to understand that there is ultimately very little you can do to avoid being gazumped and even if you have everything in place to show you are serious and able to move fast, there is a chance it may still happen. Saying that, the more ready you are, the quicker you can move and the more serious you are, the less likely it is that this will happen.
For further guidance on selling or buying a property, contact your local Northwood office for expert advice.