After the height of the pandemic in 2020, there was a shift in buyer's habits as the trend moved from smaller inner city properties to larger properties closer to the great outdoors. This trend has continued into 2021 and now that lockdown restrictions are bit-by-bit easing we take a look at the parts of the country which seem to be the most popular with home buyers.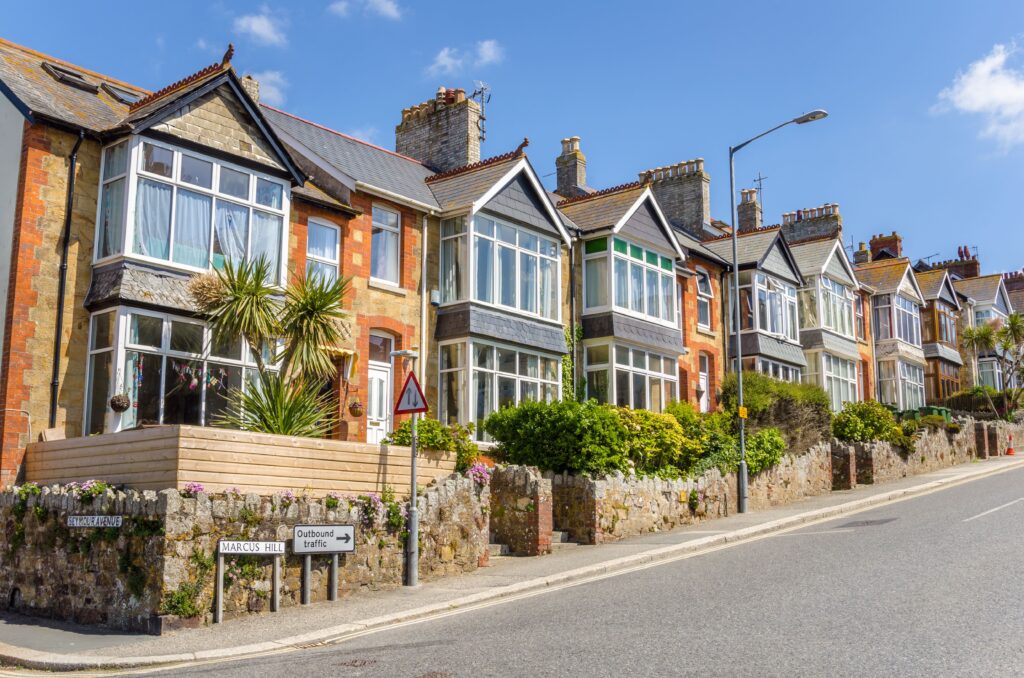 Newquay
Newquay seems to be the place to be and it is very much a sellers market at the moment. Properties seem to be flying off the shelf almost as quickly as they are put on and within the first 3 months of the year, 8 out of 10 properties which had been put up for sale had already sold subject to contract. The average price of a property in Newquay is around £351,000 but viewings are being taken within minutes of a property being placed on the market and demand is far outstripping supply. Properties by the sea and with sea views are commanding even higher prices. One of the things which appears to be driving the increased demand is people wishing to buy holiday homes by the coast, these make up a relatively large proportion of the new buyers in the area.
It isn't just seaside towns which are popular, however, the top places for selling a home quickly and for a record price due to demand, is spread far and wide across the country:
Newquay, Cornwall, with 82% of properties put onto the market in 2021 being sold by the end of March for an average of £351,398
Newton-Le-Willows, Merseyside with an average selling price of £182,280 and 81.8% of properties selling withing 3 months
Plymouth, Devon where 81.2% of properties sold quickly at an average asking price of £268,980
Hailsham in East Sussex had a sale success rate of 81.1% at an average selling price of £310,642
In Essex, Canvey Island is a popular spot with 80.5% of houses selling at an average of £302,769
Atherton, Manchester comes in the top 10 with a sold subject to contract rate of 80.3% and an average asking price of £153,540
Quedgeley, Gloucestestershire, with an asking price of £237,007 has enjoyed a sale rate of 80.1%.
Willingdon in East Sussex has seen a sold subject to contract rate of 79.2% at an average asking price of £326,338
Bristol also creeps into the top 10 with Whitchurch seeing average asking prices of £293,021 and has enjoyed a sale success rate of 78.2%
Last in the top 10 but not least comes Melksham in Wiltshire with average asking prices of £276,096 and 77.9% of homes selling quickly.
As a buyer, the best places to buy, due to the relatively low sale rates and lower than normal demand are in the larger city centres. Places like Birmingham City centre, Liverpool City centre, Manchester City centre, Norwich City centre and Southampton City centre are all seeing an abundance of properties at the moment, making those areas rich pickings for buyers.
The pandemic has changed the housing market dynamics significantly in the last 12 months but there are positives for both buyers and sellers. With a bit of research and time spent looking carefully there are gains to be made by both sellers and purchasers.