I am often asked, by property investors, which are the best Milton Keynes areas to invest in. That's a tough question! The thing with Milton Keynes is there are so many good areas. So it becomes more about the facilities each area has, transport links and current market popularity.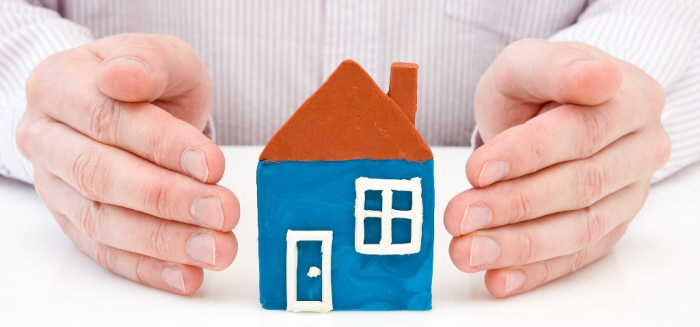 If you are looking to invest in Milton Keynes property, here are 3 housing areas I recommend you take a look at:
Newport Pagnell
The market town in its own right, Newport Pagnell has a thriving high street, great schools and is in relatively close proximity to the M1. Ticking a lot of boxes as far as location and amenities goes. One of the few 'Old' areas in the district, Newport Pagnell has the only iron bridge in the Uk that still carries main road traffic, Tickford Bridge adds to the picturesque quality of the town and conversely the town is also the home to the prestigious Aston Martin.
The Shenleys
Located to the west of the city centre The Shenleys are comprised Shenley Lodge, Shenley Brook End and Shenley Church End: very popular with families due to the proximity of good schools, leisure facilities and great transport links to the city centre and beyond to London, Birmingham etc. predominantly modern houses available on these estates but with the added quirk of hosting some of the oldest houses in the area – some dating back to the 1660s.
Crownhill, Emerson Valley & Furzton
In these areas rental property demand is particularly high. In fact, the demand far outstrips supply. When we receive instructions for these areas we can have up to 5 applications within 24 hours of placing on the market.
I spend a lot of time on behalf of our property investment clients, watching the local property market, investigating investment potentials and sourcing new properties as per our property investors' diverse requirements. If you require assistance, with property selection, assessment or appraisal please contact us either by email,
miltonkeynes@northwooduk.com
, or telephone 01908 216644.