According to property website Zoopla the residential property value in Milton Keynes has risen 26.11% in the last 5 years. With a 5.06% increase in the last 6 months!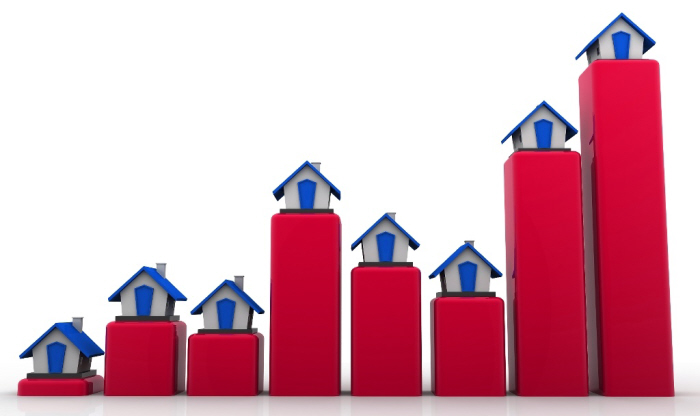 In the last 3 months the average property price (paid) has risen to £291,138 compared to £257,679 just 12 months ago. I think it is fair to say Milton Keynes residential property value is on the increase.
The current asking price in the Milton Keynes area ranges from an average of £123,811 for a 1 bed property, 2 bed £180,135, 3 bed £258,139, 4 bed £389,761 and for a 5 bed property £516.632
Zoopla states the average asking rental values range from £840 pcm for a 1 bed property, 2 bed £977 pcm, 3 bed £1,052 pcm, 4 bed £1,410 pcm and for a 5 bed property £1,680 pcm.
Zoopla goes on to list the following areas that contain the highest value areas: Potsgrove, Beachampton, Little Linford, Aspley Guise and Woburn.
Whilst Milton Keynes property values have increased in line with the national average, the average property value is still lower than the national average.
Of course the figures above will have huge variations depending on the location of the properties, the local amenities and the condition of the property. The figures above should be used as indicators and were correct on the date of publishing. If you require more specific Milton Keynes property data please call our property experts on 01908 216644