It has been a phenomenally busy few weeks for the team here at Northwood Milton Keynes! With the new stamp duty land tax changes coming into effect on the 1st of April, there were serious financial implications to any delays in completion for properties being purchased as second homes. Our amazing team have been working their magic, resulting in many happy customers, some of which have taken their time to write great reviews on the allAgents independent review website.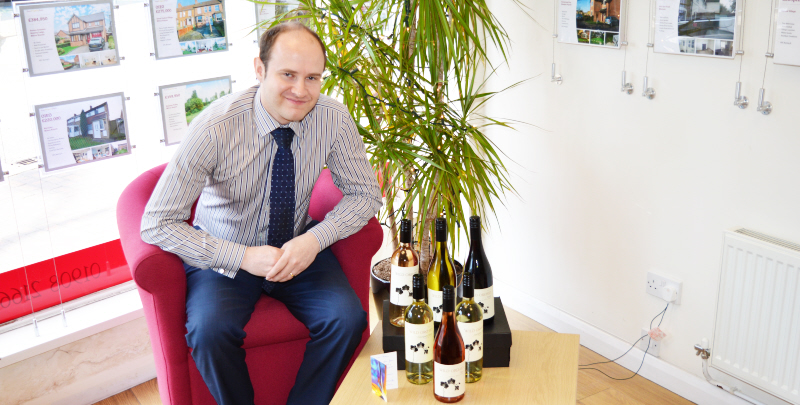 "Northwood in Newport Pagnell (Neil Sippitt) are brilliant. They really take the stress out of buying and are excellent in all respects. I am not normally one to write reviews but feel compelled to because of the amazing service we got and want to pass this on to prospective buyers in the Bedford and Milton Keynes area. To all those in the Bedford and Milton Keynes area who wish to buy or sell their house, we highly recommend this estate agent. Try them – you will be delighted and then pass on your gratitude by recommending them to others!" – allAgents Review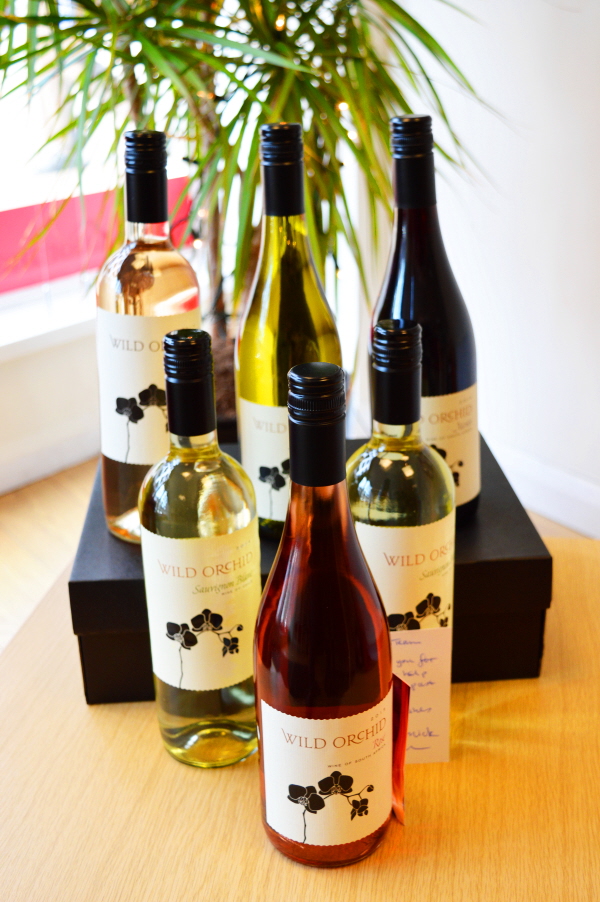 One great example of how we've been looking after our customers was the recent sale of a property in Milton Keynes. The owners of the property had been renting their property through Northwood, on our unique Guaranteed Rent Scheme, for around 8 years, before deciding to use our services to sell the property.
The property generated immediate interest, so the Northwood team decided that an 'open day' would be the most effective way to market the property, allowing maximum potential buyers to view, with limited interruption for the tenant. Such was the interest generated, Northwood was even able to achieve a sale of in excess of the asking price; consequently, the vendors were delighted.
Not only was a buyer found promptly, Northwood managed to find a buyer who was looking to purchase a property for investment purposes, meaning they were happy to take the property on with tenants in situ. This meant that the owners benefitted from a continuous income right up until the date of completion and the whole process, from offer to completion, took only 6 weeks!
The vendors were so pleased with our service that they arranged to have a case of wine delivered to the Northwood team on the day of completion, which happened to be the last day of the first quarter. What a fantastic end to a record breaking first quarter of 2016 and such a nice surprise. Its occasions such as these which make owning a business so rewarding.
Well done everyone!