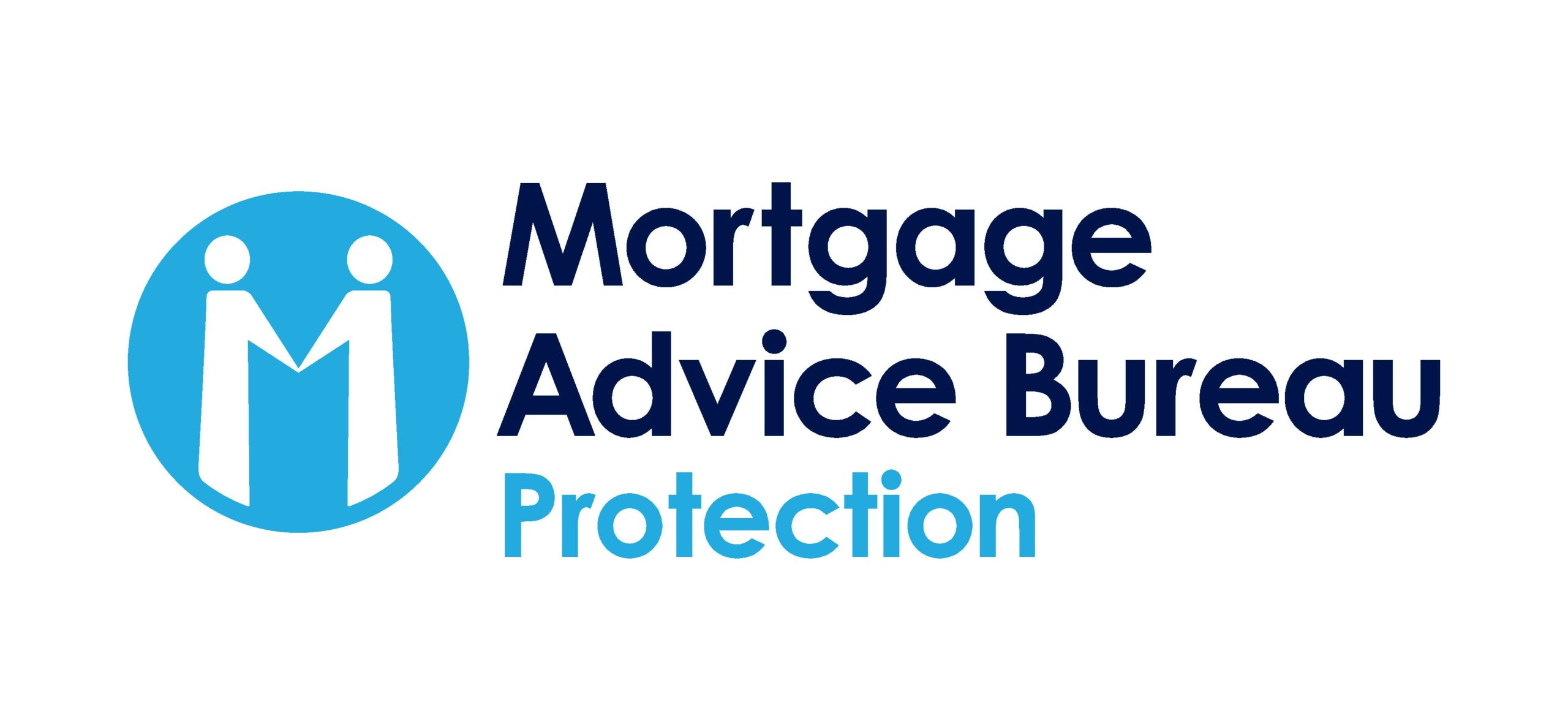 It is very easy to overlook the importance of protection but it's crucial you think about it when you have a mortgage, or if you pay rent.  It could be the difference between keeping a roof above yours and your family's head or not.
What Is Protection?
Protection is also sometimes known as insurance. It gives you peace of mind that in the event of unforeseen circumstances, such as unemployment, illness or property damage – you and your dependents have the necessary financial protection in place.
What type of protection do I need?
There are a variety of different protection policies available and each person will have different requirements depending on their circumstances. If you're unsure about the kind protection you need, then talk to an expert adviser like us and will be able to talk you through the options, ensuring you get the right policy for you and your individual needs.
We offer advice on a wide range of protection products, from numerous protection providers.  Some of what we advise on are:
Mortgage Repayment Protection
Income Protection
Critical Illness Cover (CIC)
Life Insurance
Building and Contents Insurance
Private Medical Insurance