The Welsh Government are consulting on the topic of creating a new planning use class to restrict and control the growth of second homes and short-term holiday lets in areas of Wales. The outcome of the consultation may mean that, in future, the conversion of primary residences to secondary home or holiday let will require planning permission. In this article, we look at how things currently stand in Wales and what changes might come about after the consultation has taken place.
At present, under the Town and Country Planning (Use Classes) Order 1987 using what would ordinarily be a primary home as a second home or short-term holiday let requires no planning permission.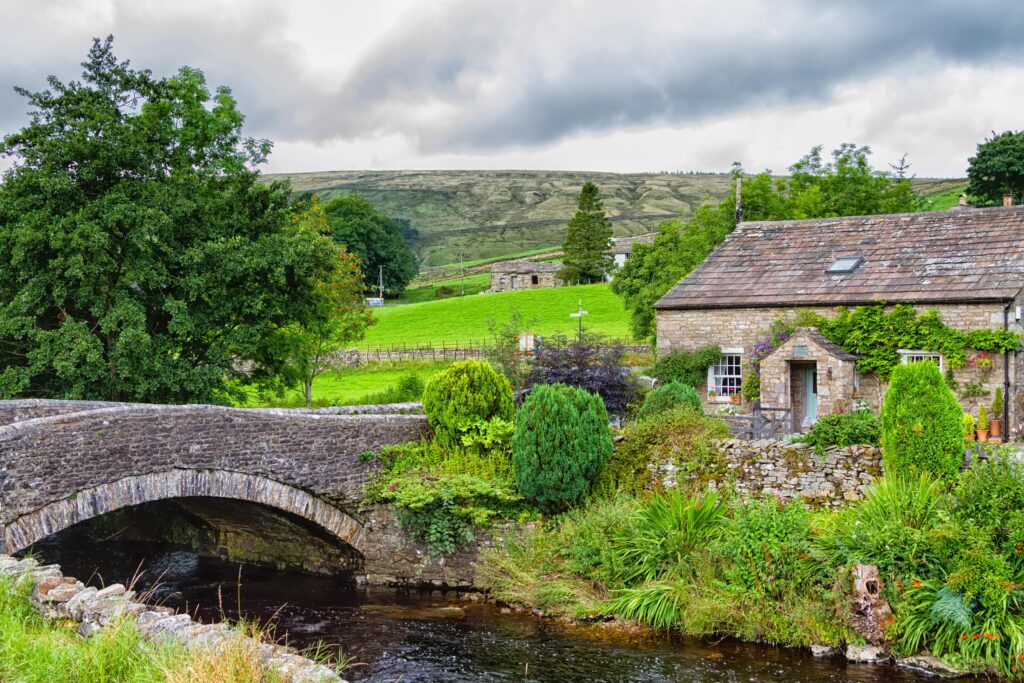 Proposed Planning Use Class and Its Implications
If the changes come into force, they would allow local planning authorities to issue an Article 4 Direction to remove permitted development rights at their discretion. In short, a homeowner would have to ask councils for planning permission to change the use of a home from their primary residence. It would also allow councils to charge higher council tax rates on second homes.
The consultation came about as part of a multi-level approach by Julie James MS, Minister for Climate Change, to try to address the impact of second homes and holiday lets on the sustainability of local communities, the affordability and availability of housing in regions of Wales for those attempting to get onto the property ladder and the impact on the traditional Welsh language.
The Petition for Community Control of Housing Market
At the start of last year, estimated figures showed in the region of 24,423 second homes in Wales, a large proportion of which were used or registered as businesses such as holiday units or listings on Airbnb. A petition was raised earlier this year and gained over 5,000 signatures that called upon the Welsh Government to intervene and change planning rules to "ensure community control of the housing market".
Adding fuel to a now already ignited fire, Dr Simon Brooks from Swansea University compiled a report on the impact of holiday homes for the government to be read as part of the consultation. The conclusion of his report listed twelve recommendations among which he suggested creating a new use class for short-term holiday lets, a mandatory licensing scheme be set up for holiday homes and raising the council tax premium on second homes to 100%.
In addition to the consultation, The Welsh Government has also announced that it is to pilot a broader range of measures on a local level in Dwyfor, Gwynedd. This area has seen a significant increase in second homes since the beginning of the pandemic and the pilot has been welcomed by Gwynedd Council Leader, Councillor Dyfrig Siencyn. He has said that he strongly welcomes confirmation by the Welsh Government to begin the necessary steps to amend current planning regulation on the principle that any individual seeking to change the use of a dwelling from a primary home to a second home, holiday home or short-term holiday let will need planning approval in future.