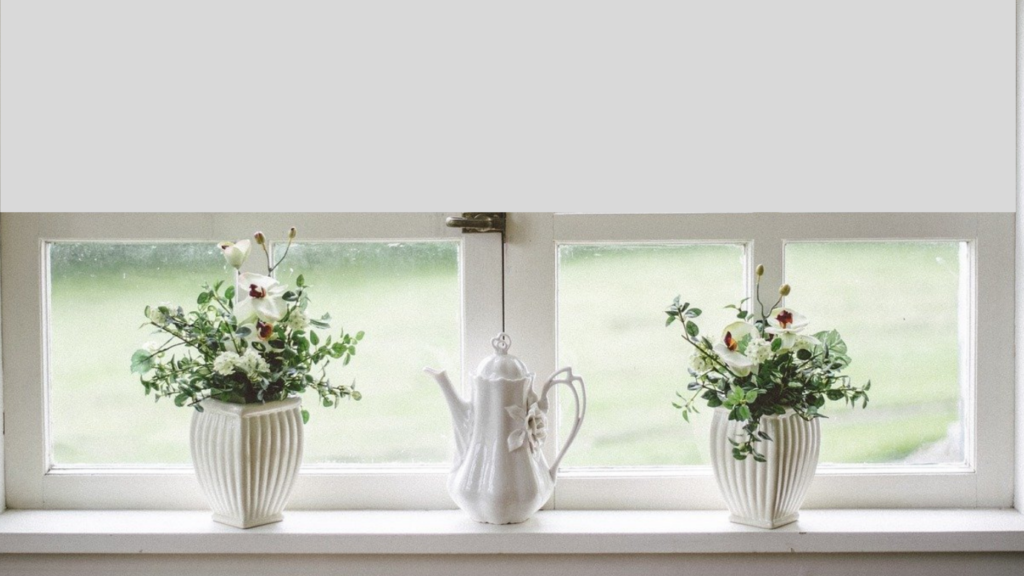 If you're planning to sell your home this year then make sure yours is the one buyer are competing for by making it look its best. Here are my 6 styling tips for simple improvements that don't cost a lot but really make your home shine.
Rugs
Whether it's a large, statement rug to make an impression in your living room, or a smaller rug to give a cosy feel to a bedroom, rugs are a great way to quickly update a room. Choose a shorter pile for larger living room rugs and a deeper, more luxurious feel for a smaller bedside one.
Towels
Buy yourself a new set of towels for when you've moved, but don't start using them yet! You want bathrooms to have that first class hotel feel, so fluffy towels that compliment your colour scheme and give a luxury feel are perfect. It's often an easy to way to inject some colour into a white bathroom.
Toiletries
Another simple bathroom or cloakroom improvement is a few attractive bottles on a shelf or beside the sink. Think Molton Brown hand soap or bottles of bubble bath, or anything that comes in a smart bottle that adds that luxury feel. Again, make sure they're not used before your move!
Fruit & Flowers
A glass bowl of fruit in the kitchen really brightens up the room. One colour tends to look best so a bowl of apples or oranges will look really good for photos and viewings. Similarly, a smart vase on a dining room table or sideboard really lifts a room. If you want them to last you can get some beautiful artificial flowers now. I find Next often have good prices on glassware, or Amazon often have offers on good glassware brands like LSA.
Bedding
White or light neutral bedding is one of my favourite tips when you're selling. Beds tend to dominate the room so anything to ensure your viewer is looking at the room, rather than the colour or design of your bedding, really helps. A smart white bedspread might be a simple thing to throw over a bed before a viewing if you'd rather keep your sheets as they are. A throw over the end of the bed also adds a touch of glamour to the room.
Cushions
A few plain cushions on a sofa or bed are another simple way to add a note of colour to a room. Keep them matching and make sure they're straightened up before a viewing. If you think the room looks a little plain then go for contrasting textures and stronger colours but remember you're going for broad appeal with your viewers.
Has that given you a few ideas to upgrade your home for viewings? Want a bit more advice on your specific situation? Call Northwood on 01189 772 772 or email wokingham@northwooduk.com