Since lockdown started to ease last year the property market, throughout the 4 nations of the UK, has seen a boom. None more so than Wales, however, which has enjoyed a massive 10.7% annual increase in property prices. In this article we look at what is driving this growth in the Welsh market.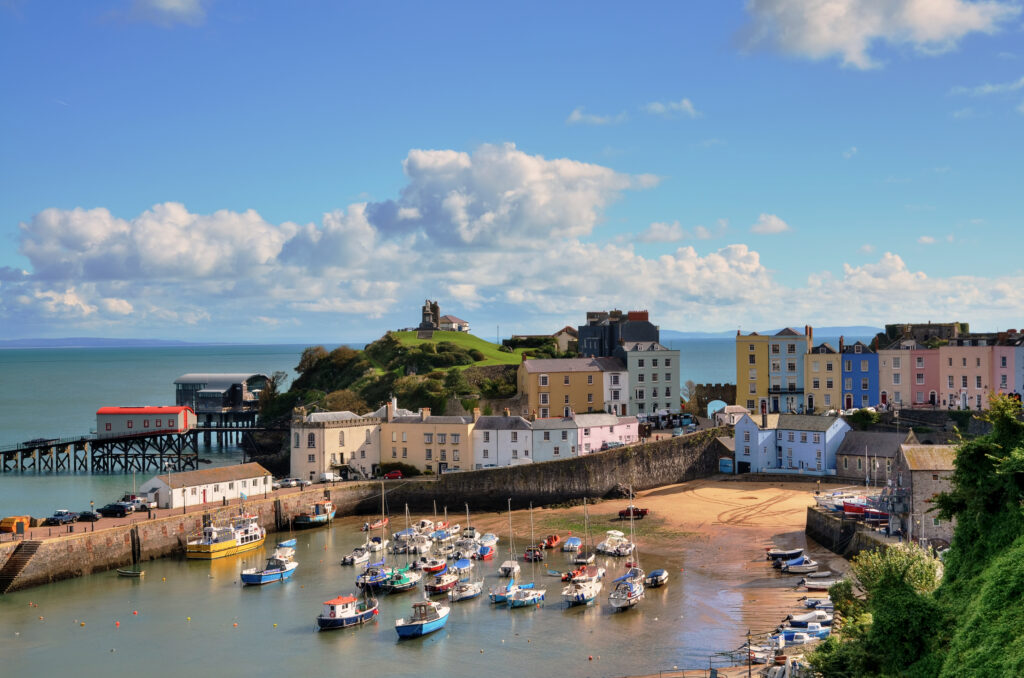 Stamp duty holiday
Clearly the stamp duty holiday has played a big part in the property market boom and many people have brought forward their decision to buy a property to take advantage of the cost savings made through not having to pay stamp duty.
Price: size ratio
One of the main drivers is that pound for pound a buyer will get a larger property in Wales than other areas of the UK. This has become and important factor in people's priorities when purchasing a property. Since the lockdowns caused many of us to have to work from home, having a dedicated space for a home office or even a home gym has become more important. Add to this the desire for a larger garden, for those days when we can't go anywhere and it becomes clear why Wales has become a popular place to move to.
Overall Price
Properties in Wales are on average significantly cheaper than those in England for example. The average property in wales sells for £199,113 compared to England where a property sells for an average of £320,757. This is an important factor, not just in the absolute monetary terms but also many homebuyers are now re-evaluating their property purchasing strategy. Typically, people might move in stages from a 1-bedroom flat, for example, to a 2-bed house to a 3 bed semi and so on. The trend in the last 12 months has been very much to cut some stages out and move to what would be considered a forever home sooner. As such, people are making larger jumps in property size than has historically been the case. With prices in Wales being cheaper, this jump is significantly easier to achieve.
Staycations
Staying within the UK for holidays is now much more common, mainly caused by the inability to leave the country to holiday abroad. This new appreciation of how beautiful the UK really is and how much it has to offer has driven more people to buying holiday homes withing the UK and areas such as Pembrokeshire and Ceredigion in West Wales are proving very popular.
Move to rural locations
Many people are now forsaking the city life to relocate to more rural locations with open space which can easily be reached. Add to this the removal of toll fees from the Severn Bridges and Wales suddenly becomes an attractive proposition for people working in Bristol for example. Wales is a country with some spectacular scenery and so it is easy to see why buyers are keen to make the move.
Overcrowding
Wales offers a much smaller number of people per square kilometre than England. In Wales the average people per square kilometre is 151 compared to 257 in England. People are being drawn to this lack of overcrowding.
In all, Wales is benefitting from new priorities in people's home buying attitudes and with the low prices, sprawling countryside, low occupation levels and larger properties, it has become a very popular place for buyers.

Click below to find your local Welsh office using our office finder.