The fantastic news of the Stamp Duty holiday announced yesterday by the Chancellor isn't the only piece of good news this week for Northwood! Today Northwood, part of the Belvoir Group, have announced a strategic alliance with The Nottingham which will significantly increase our estate agency presence in new locations.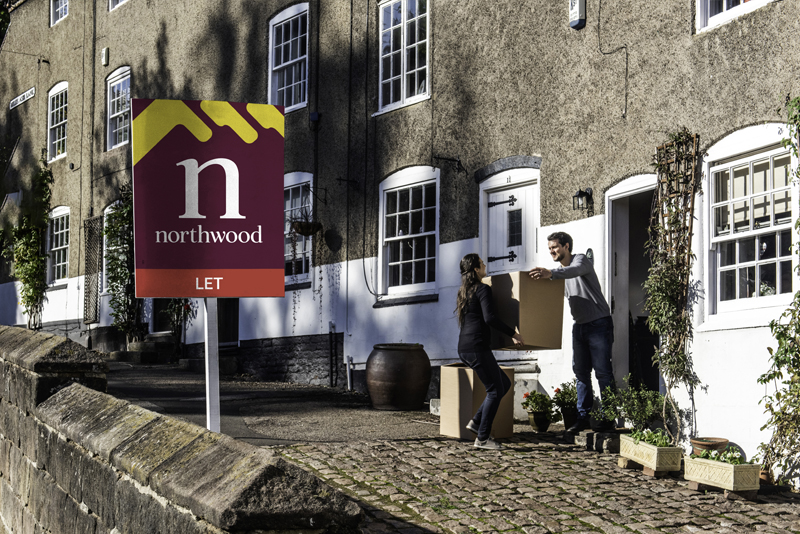 Under the new agreement, most of The Nottingham's estate agency and lettings activity will transfer over to the Belvoir Group, with The Nottingham ceasing trading for new estate agency and lettings operations by the end of August.
Phillip Gee, Managing Director of Northwood said: "This strategic alliance represents an exciting and mutually beneficial opportunity for both Northwood and The Nottingham, and is expected to pave the way for further joint initiatives in the future.
"Northwood franchisees will have an opportunity to offer The Nottingham's members the benefit of our high quality estate agency services, either from existing building society branches or from our stand-alone offices throughout the UK.
"We are confident that this innovative alliance will prove to be a great success, as Northwood and The Nottingham already share many core principles, including a determination to ensure that the customer remains very much at the heart of all aspects of the business."