The Covid-19 pandemic caused massive disruption to the world and many businesses had to all but shut down meaning workers were put on furlough, with the majority of their salary being covered by government grants. The same applied to the self-employed who lost income due to the pandemic and who received Government payments in support. It was made clear at the time that accessing these support funds would not adversely affect anyone's credit ratings and that there should be no negative consequences of being furloughed or taking advantage of the Government's Self-employment income support scheme (SEISS). In this article we take a look at what has happened in the meantime.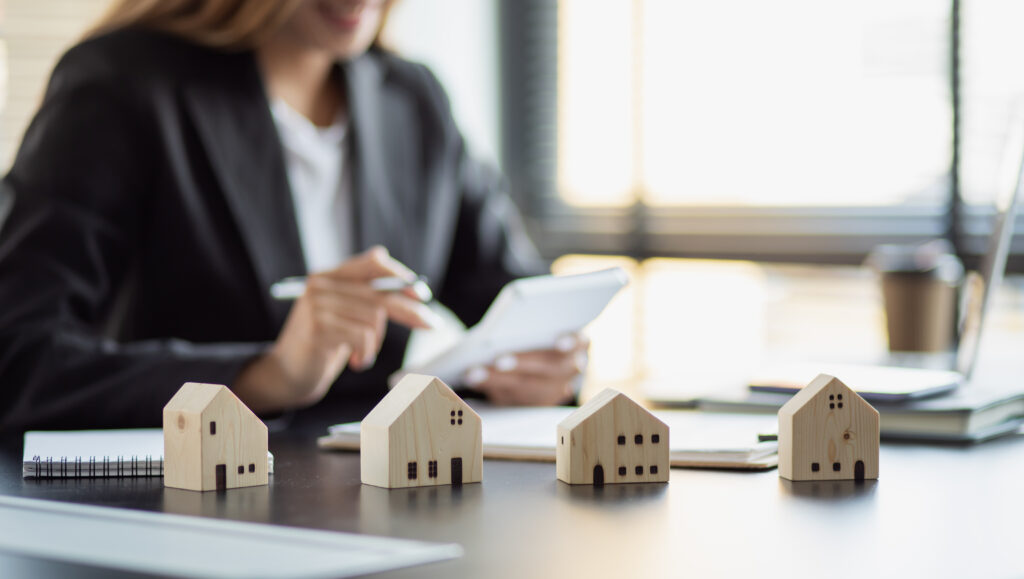 Furloughed Employees
Many lenders, including Lloyds, TSB, Yorkshire Building Society and Virgin Money are now no longer accepting mortgage applications from those still on Furlough but they are also not including furloughed income in their affordability calculations. This is not the end of the world by any means and simply means that it might delay your mortgage application until you are back at work full time and have been working for a couple of months to show some full pay slips. During this time, though, do everything you can to ensure that you keep your good credit rating and also try to reduce your outgoings as much as you can to ensure that when the affordability calculations are being run, your outgoings are as low as possible. This will give you the best chance to meet affordability checks. It might also be worth simply looking at the property you are looking for and compromising on some of the "nice to have features" which could mean a more affordable purchase.
Self-Employed
According to the BBC, two of the biggest lenders are refusing mortgage applications from those who took the Governments SEISS grant. Other lenders such as YBS and TSB are asking for evidence that the business for anyone self-employed has recovered sustainably, whilst lenders like the Metro bank are asking for larger deposits for anyone who took out the SEISS.
Again, it has to be said that the situation is not as bad as it would seem as the new restrictions do not appear to be affecting re-mortgaging with the same lender or even re-mortgaging to a new lender as long as there is good equity in the house. For those looking for a new mortgage, however, it will delay the process more than halting it and it has to be taken into account that it isn't only the large high street banks and building societies who offer mortgages so there are likely to be mortgages on the market which your financial advisor can help you with.
Although the pandemic has caused financial hardship to many, which was supported by the Government, new affordability criteria from lenders is making it more difficult for people to get mortgages. In the worst-case scenario, this will mean a delay to the process as you either save for a larger deposit, show good revenue recovery or go back to work for a few months to show full time work wages.