Being a landlord these days is no easy task. Landlords need to ensure that they are generating the income they need to cover the mortgage and costs of the property being let. They need to be conversant with current legislation, ensure that the property and the investments are properly insured and finally that they are using a reputable and proactive estate agent to either manage the rental or simply find suitable tenants. In this article we will look at some of the most important things a Landlord needs to be considering.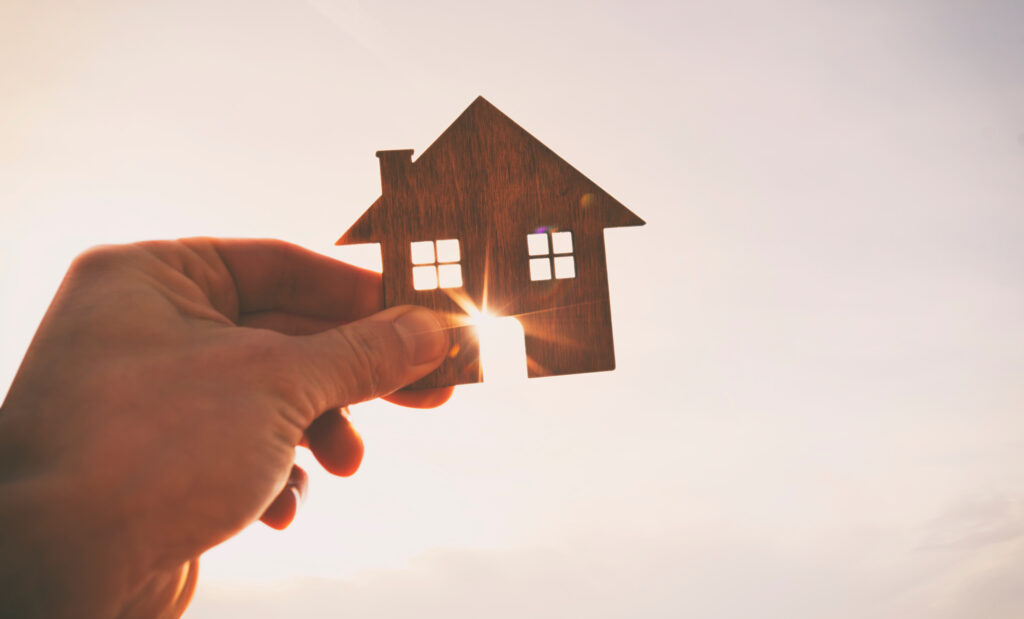 Legislation
The legislative framework for private lettings is changing on an almost daily basis and Landlords need to ensure that they know exactly what legislation is applicable to them. Some of the laws and obligations that Landlords need to comply with are:
Tenant Fees Ban
Homes fit for human habitation
Landlord Licencing, especially for Houses in Multiple Occupation (HMO)
Potential abolishment of section 21 notices
Electrical safety
Gas safety
Fire safety/smoke alarms/carbon monoxide alarms
Deposit protection
Minimum tenancies
GDPR
Energy Performance Certificates
Repairs and maintenance
Right to rent checks
How to rent and prescribed information
This is not an exhaustive list and a Landlord would be well served to seek good legal advice relating to the extensive regulatory framework around private rentals.
Insurance
Normal building and contents insurance is not suitable for a rental property and a Landlord will need to make sure that they have proper landlord insurance which covers them adequately. Insurance can cover things like: accidental damage, legal liability cover, malicious damage, cover for when the property is unoccupied for loss of earnings, buildings cover, contents insurance and also landlord liability insurance. It is advisable to research the market fully and not simply opt for the cheapest cover as this might not give the cover level required.
Rent Charges
One of the main reasons for renting a property is as a part of a long-term investment. A Landlord will, at the very least need to cover any mortgage and costs associated with the rental property. Most will also want some sort of additional income over and above these costs. Before buying a rental property, potential landlords should research the local area for house prices and rental incomes to ensure they make a sound investment and set the rent at the right price point for the local market, this is where a local property expert from a reputable estate agent will pay dividends! Calculating the rental yield is one way of ensuring the investment won't lose money. Rental yield is simply the annual rental income divided by cost of the property x 100. If you have an annual rental income of £6,000 and the property cost £100,000 then the yield is 6%. Typically, a good rental yield is anything over 7%. It is important to note here that rental yield does not factor in the running costs of the property such as insurance, maintenance, safety checks, tax and estate agent fees so Landlords will need to consider these costs as well the ensure that they can cover the costs and still make a profit.
Tax
New rules have come in over the last few years relating to taxation on rental incomes and in April 2020 tax relief on rental incomes will be abolished totally and a new system of tax credits will be implemented. This will have an impact on higher rate tax payers. Landlords will need to ensure they understand these new tax rules to make sure they pay the correct amount of tax.
Inventories
As part of protecting an investment, an inventory of the condition of the property and the contents of the property is vital. This should be done at the start of each tenancy and a full report should be written to document fully, with photographs, the state of the property at the beginning of the tenancy. This is then reviewed at the end and any discrepancies or damage can be deducted from the deposit if appropriate.
Inspections
Regular inspections are a cornerstone of privately renting. The law places a burden on Landlords to ensure that the property is fit for human habitation and one way of ensuring this is up to standard is to carry out regular inspections of the property. In addition to this, inspections also allow the landlord to ensure that the tenant is looking after the property. There are rules around gaining access to a property for the purposes of an inspection and a landlord should ensure that they know these rules and adhere to them.
Estate Agent
Securing the services of a good reputable estate agent is something every landlord should consider. An estate agent will manage as little or as much of the rental as needed by the landlord; from simply securing a tenant to managing every aspect such as inspections, maintenance, inventories and covering void periods when there is no tenant. These will all have different fees associated with them but make the process of managing a rental much easier.
At Northwood we are highly experienced at managing properties for landlords and we offer a range of landlord services from Guaranteed Rent through to a tenant finding service. We have over 85 offices across the country, with a team of over 300 local experts who have an intimate knowledge of the current market conditions.