With Autumn upon us and Winter fast approaching, it's once again time to turn to your bedroom and do a little wardrobe organising. If you want to create more space, it is a good idea to have a quick sort through and pack away the items you're not going to need over the next five or six months until spring comes round again.
Of course, for those who have a large number of winter as well as summer clothes, fitting them all in the same wardrobe can be a bit of a problem. Sorting and storing summer clothes not only solves that problem, it gives you plenty of room to treat yourself to this season's must have items.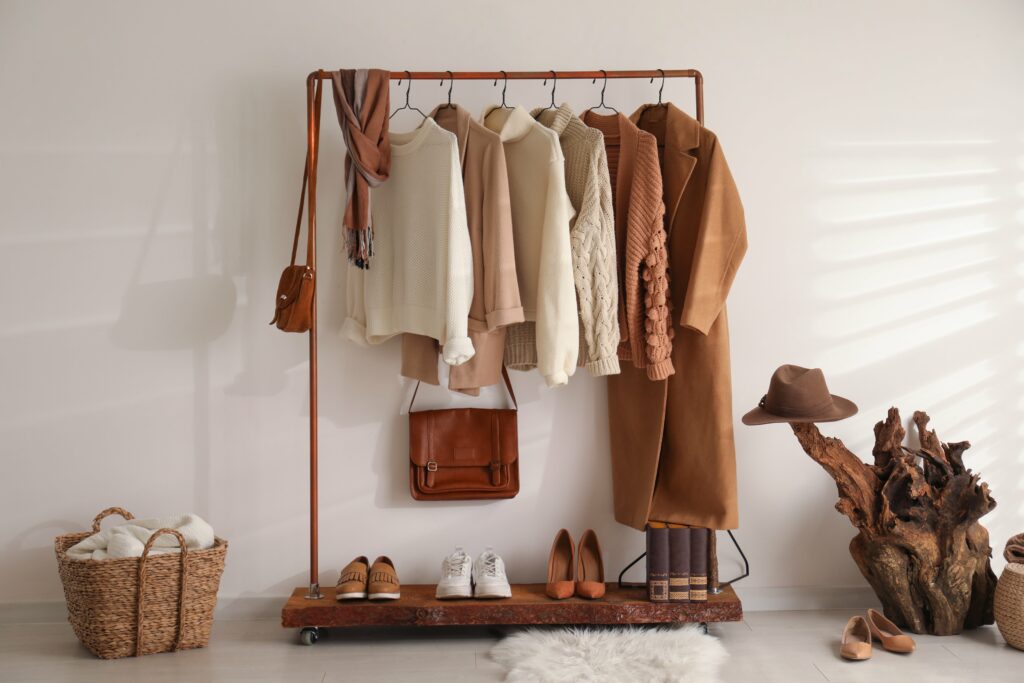 Tips for Storing Summer Clothes
Before you start, however, this is also a great time to declutter your wardrobe. There will no doubt be some clothes that have seen better days or no longer fit. You might want to give them away, to the local charity shop or friends and family, rather than packing them away.
Clean the Clothes
The first place to start is with a good clean of all the summer clothes you're not likely to wear for a while. The good news is that you don't need to iron everything once you're done with the washing machine – after all you'll be packing everything away and the ironing can wait until the summer at least.
Choosing the Right Boxes
If you're storing your clothes in boxes then avoid anything that's made of wood or cardboard as these can get damp during the winter. The best choice is plastic with a secure top, particularly if you are storing clothes in an area like the attic. If you have clothes like wool jumpers or outfits, you will need to allow a little air to circuclate as natural fibres tend to need to breathe.
Suitcases are a Good Idea
Another great storage option is to use your empty suitcases and again store them in the attic. In fact, you can use these to swap around winter and summer clothes on a cycle. If you have a problem with moths then storing the clothes with a lavender or cedar wood bag can help deter these little pests as well as keeping your clothes smelling nice.
Vacuum Bags
One great storage initiatives in recent years has been the vacuum bag. These work well for protecting a wide range of items of clothing. All you need to do is pack the bag and then suck the air out using a vacuum. The good thing about this method is that your clothes are tightly sealed. It also reduces the amount of storage space that you need for your clothes.
Keeping your winter and summer clothes separate is a great way to make sure you always have enough wardrobe space, whatever the time of the year. A little judicious packing now means that you don't have to worry about squeezing in your clothes and you can easily find the outfit you want to wear.