In a recent article by Rightmove, based on a survey of property trends in 2019, Bristol was highlighted as the most popular city for searches related to buying and renting properties (outside of London). In this article we will take a look at what Bristol has to offer which is making it so popular.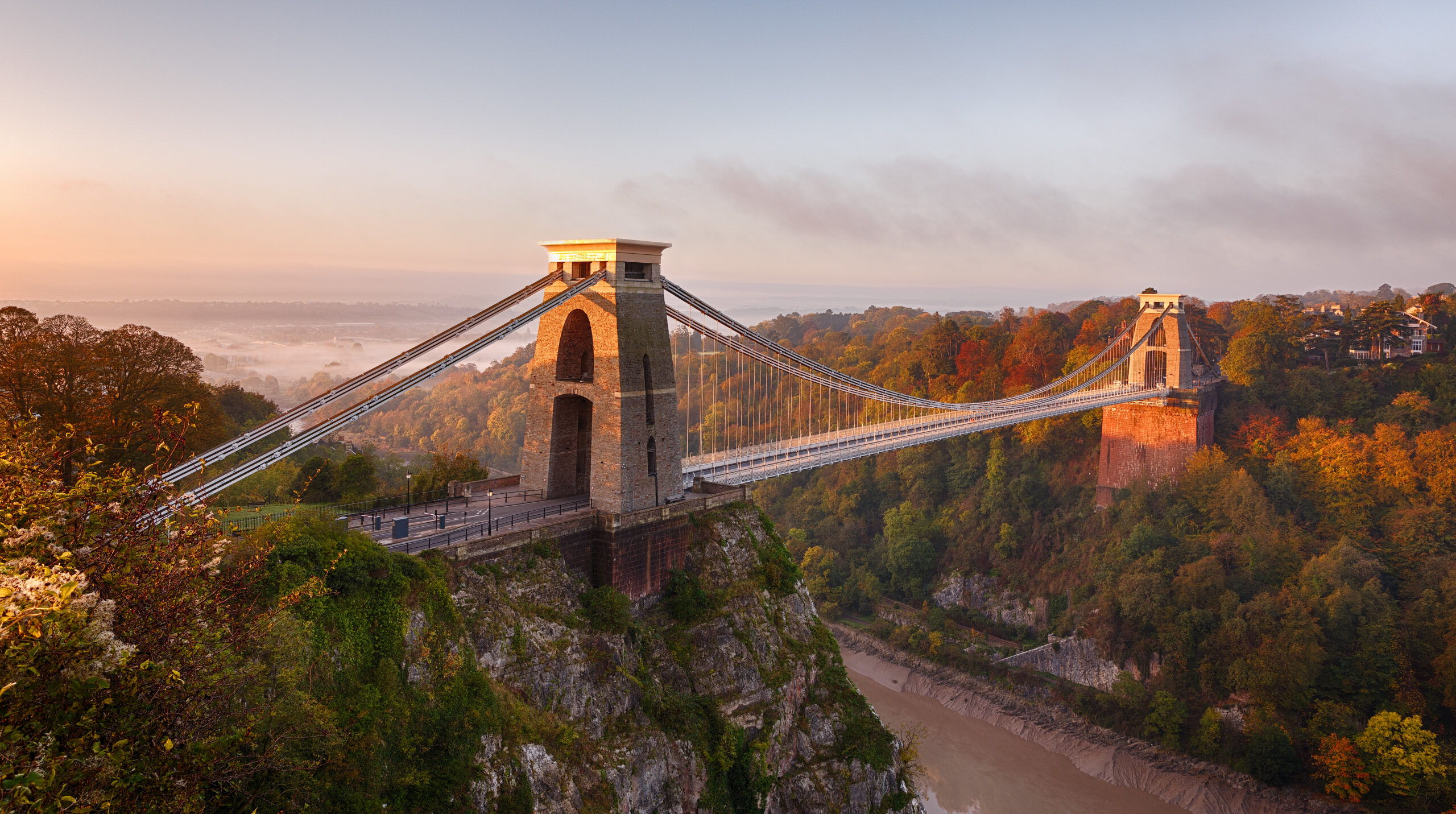 A Rightmove property expert had this to say about Bristol "There's high demand for suitable housing in Bristol and the surrounding area, as it's a vibrant regional centre with a strong local economy. Historically, there has not been enough new house building to cope with the shortage of homes, resulting in prices rising at a faster pace than many other cities in the UK. In the last year the price of property coming to market in Bristol has risen by 2.3%, well above the national average of 0.8%. Though this is good news for those already on the property ladder, it makes it harder for first-time buyers to get onto it. These are dynamics that are likely to continue, making Bristol a good place to invest."
Clearly there are some very practical reasons to invest in property in Bristol but what else does the city have to offer?
Bristol has a proud history of being a well-regarded city: In 2017 is was voted the UK's best place to live for the third time in four years by the Sunday Times and it has also been voted the best place to study, one of the top 5 most inspiring cities and even one of the top 10 cities in the world. Bristol even has its own currency to help support the local economy.
Location
Bristol is well located, being 120 miles from London with good train links, 12 miles from the historical City of Bath and only 45 miles from Cardiff. This makes Bristol a great choice for commuters who work in London or Cardiff but who prefer to live outside of the two capitals.
Universities
Bristol is home to both Bristol University, which is ranked in the world's top 50 in the QS world University Rankings 2020, and the University of West England which have a combined population of over 54,000 students between them. This makes Bristol a very vibrant and young city and it was voted as the best place to live, outside of London, for under 26's and the median age in Bristol is 33.
Employment
Being such a vibrant City Bristol has lots of employment opportunities. According to Bristol City Council key facts (P11) Bristol has a growing employment market with 268,000 employee jobs in the city which was a growth of 3.9% over 2016, 2017 and 2018. Employment rates in Bristol in March 2019 was 77.6% which was the highest of all core British cities and 2.2% above the National average.
Culture and Leisure
As you'd expect from a large diverse city, Bristol has a lot to offer in terms of culture and leisure. It boasts a large number of things to do from the SS Great Britain to Berkeley Castle and even a Bansky tour. Add to this Bristol's theatres where you can see anything from top West End Shows to Shakespeare to magic shows at the Smoke and Mirrors boutique bar and music at Colston Hall.  There really is a lot to do in Bristol and you can get a full flavour on the Visit Bristol website.
Shopping
Bristol has everything you could possibly wish for as far as shopping goes. From unique boutiques in Clifton Village Arcade, to the high street staples in the Bristol Shopping Quarter to the more alternative shops in Stokes Croft and Gloucester Road everything you could possibly wish for is available in Bristol.
Airport
Bristol airport is the fastest growing regional airport in the UK and already serves over 115 destinations in over 34 countries and handles over 8.2 million passengers per year. The airport is close to the city with the airport flyer only taking 30 minutes from the city centre to the airport.
Bristol really is a City that has it all. Great transport links, good shopping, entertainment and culture and great employment opportunities. It is no wonder then that Bristol is so popular when it comes to looking for somewhere to live.