The housing market is going through a boom at the moment and every nation in the UK is seeing fantastic growth in the property market. Scotland is no exception to this, and every part of the country are seeing very strong growth. Much of this growth has been fuelled by the freeze in stamp duty. Experts believe that this growth will continue through 2021 and could carry on until the end of the year as more people reflect on their current properties and their priorities moving forwards.
In this article we will look at the locations in Scotland where properties are selling best and which areas are seeing the largest growth as well as the most expensive places in Scotland to buy.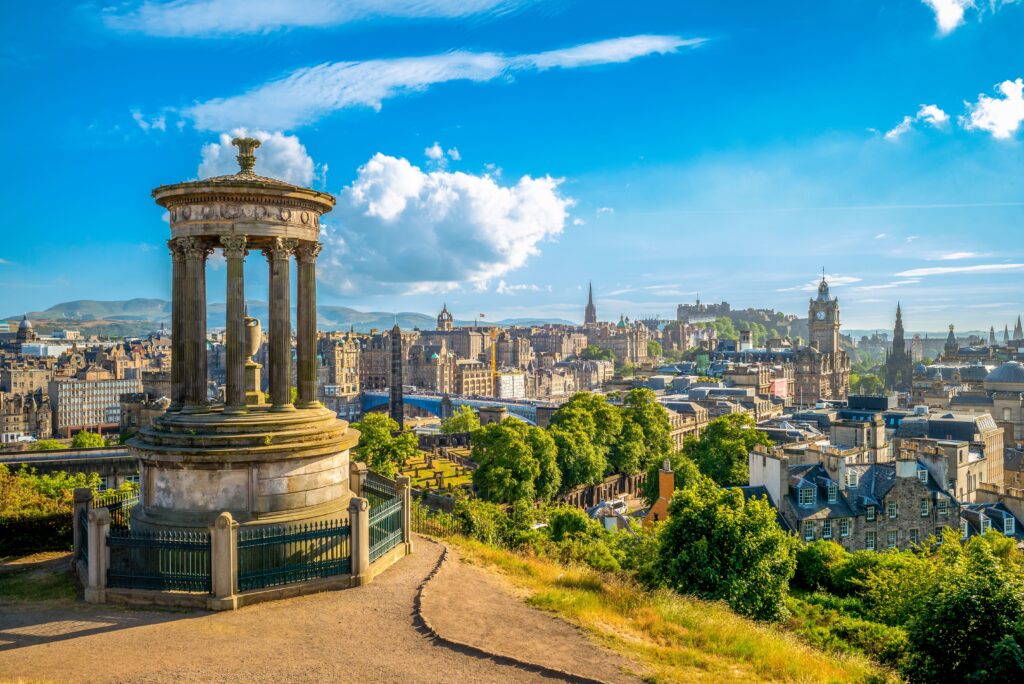 Areas of Growth
Here we look at the most popular areas in Scotland, where the largest number of properties have been sold in the last 12 months, Glasgow, with over 9,000 property sales is leading the way followed by Edinburgh with 8,545, Fife with 5,844, South Lanarkshire with 5,652 and North Lanarkshire with 4,853. In total, though over 84,290 houses sold in Scotland in just 12 months, which in a period of uncertainty caused by the pandemic is astonishing.
House Price Increase
The average house price across Scotland has also increased to £164,099 which is an increase of 6.9%. East Ayrshire has seen property prices increase, on average, over the last 12 months by a staggering 13.1% and places such as East Renfrewshire, South Ayrshire, Glasgow, Dumfries and Galloway, Perth and Kinross are all enjoying double digit property price growth.
Average Property Prices
In terms of average property values, only a few select parts of Scotland are over the £200,000 average selling price mark. Edinburgh tops the list at £280,204, average price which, although for Scotland makes it the most expensive place to purchase a property, it is significantly cheaper than many places in other parts of the UK, making it much more affordable in comparison. Following hot on its heels are East Lothian with average property prices of £253,018; East Renfrewshire which has an average property selling price of £250,021; East Dunbartonshire with average selling prices of £230,309 and finally, in the top 5 most expensive places in Scotland, comes Stirling with average property prices of £212,045.
Scotland, like other parts of the UK, is seeing a very welcome boom in the property market with many areas seeing record levels of sales, huge demand for properties and double-digit selling price growth. Despite this, Scotland remains a very affordable place to buy and with its scenic countryside and beautiful rural locations, you can see why it is proving so popular.