Once you've found the house of your dreams, it can be tempting to want to secure the property and not let it get away, especially if other offers have been received and a bidding war is about to commence. However, this can lead to making offers you can't afford or paying far too much for a property. In this article, we examine the best strategy for making an offer you can afford and avoid getting carried away. The key is to keep a cool head!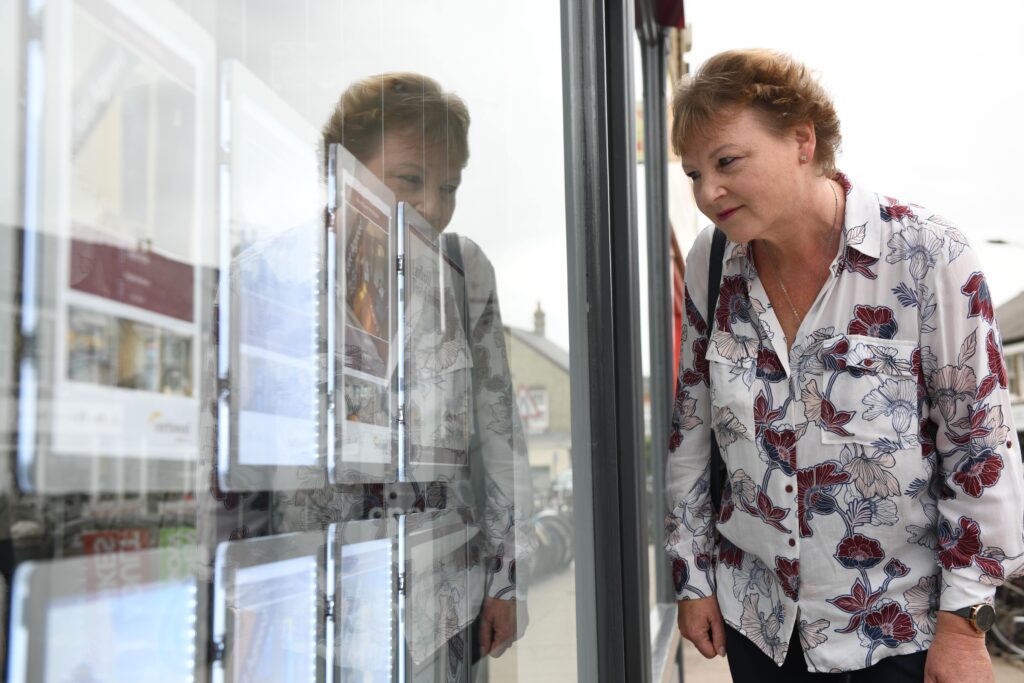 1.Work Out Your Finances
This is the first task before you even begin to contemplate making an offer on a property. Working out what budget you have before you go house-hunting will leave you armed with a sensible and realistic price in mind. Applying for your mortgage first or if a cash buyer, working out exactly how much you can offer and have enough left over for renovations or improvements will give you the most accurate figure. In terms of a mortgage, the maximum monthly mortgage payments you can comfortably afford, added to the amount needed for a deposit will form your budget. Bear in mind that if you do find a property that is over your budget, you can then look at the figures to see if you can possibly stretch a little further by increasing your mortgage term but it's advisable to stay within your original budget. Make sure you factor in things like council tax, utility bills, commuting and insurance when calculating your finances as, although you might be able to stretch yourself for bigger mortgage payments, you might end up struggling once you factor in all your other bills.
2. Carry Out Some Research
Armed with your budget and knowledge of your finances, carry out some research into the prices which similar properties in the area have sold for recently. This information can be useful to understand if your budget expectations are realistic for the type of property you want and what kind of offer a seller might be prepared to accept, if the property you would like to buy seems a little higher in price than the recently sold prices.
Once you find a property that you wish to make an offer on, find out from the estate agent what the seller's situation is. Do they want a quick move? How long has the property been on the market? Have they had many offers? Does the house need work? All these factors can help you to determine whether a lower offer might be advisable and entertained.
3. Find Your Good Points
Now you are armed with your research and feel that you can make an offer a little lower than the asking price it's time to sell yourself too. To balance your lower offer, what are the good points about the situation you can present to a seller which will encourage them to accept your offer? Are you:
A first-time buyer with nothing to sell or a chain-free homeowner? No chain or a very small chain is a massive positive in a modern property transaction.
A cash buyer? Always good for a seller for guaranteed funds and a reduction in the potential for delays whilst a mortgage is offered and confirmed.
Presenting with a mortgage agreed or at least agreed in principle? This can help a seller gain confidence that the transaction will complete.
Remember, this is absolutely the time to keep your head and maintain your cool. Hopefully your offer will be accepted and you will soon be on the way to moving into a new home, but you should always be ready to walk away from a property if the bidding goes too much above your budget. Other properties will come up that you can afford comfortably.
If we can be of any assistance as you look for a property, our friendly and professional agents are ready to help. Find your local Northwood office here.