Getting your home ready for sale can be daunting, especially when your home will be up for sale against brand new houses. Most builders of new homes have a show home that prospective buyers can look around, which has likely been dressed beautifully using the design knowledge and expertise of an interior designer. In this article, we draw upon the knowledge of some experienced interior designers to provide you with some tips and tricks to give your own home a show home makeover.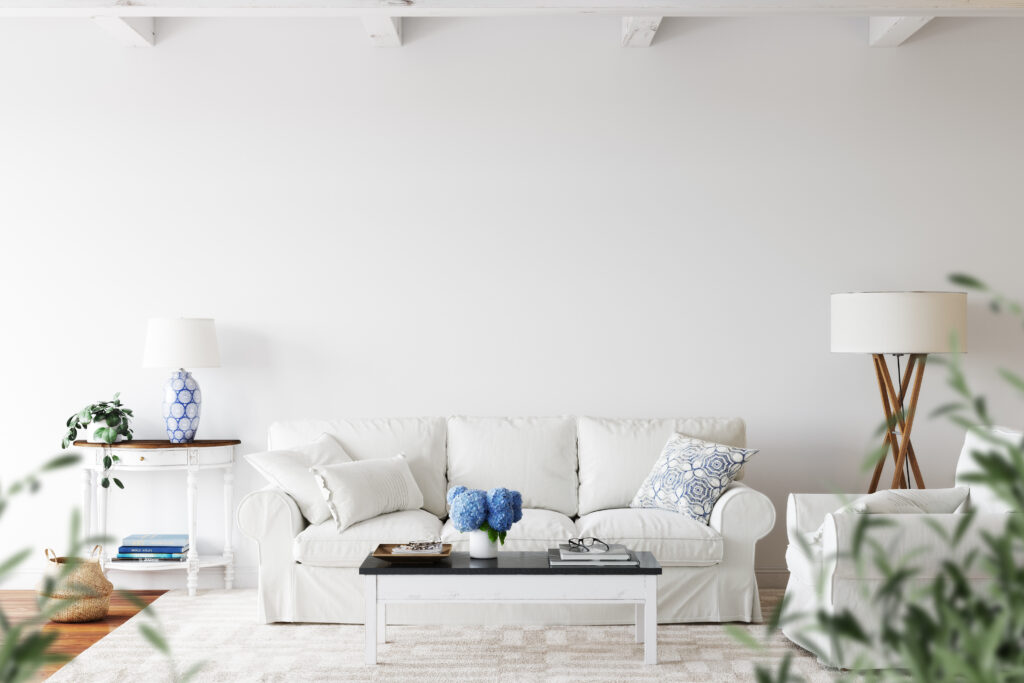 Tip 1 – A neutral palette
A neutral palette will appeal to a wider range of potential buyers. In this article for Taylor Wimpey, Susan White (Managing Director of Phoenix Design) advises walls painted in taupe or mid greys and using splashes of colour on accessories and feature walls. Pat Nightgale from interior design company Blocc Ltd agrees. In this article for House Beautiful, she suggests a brightly coloured rug to add colour to a neutral room and in doing so, a focal point is then created.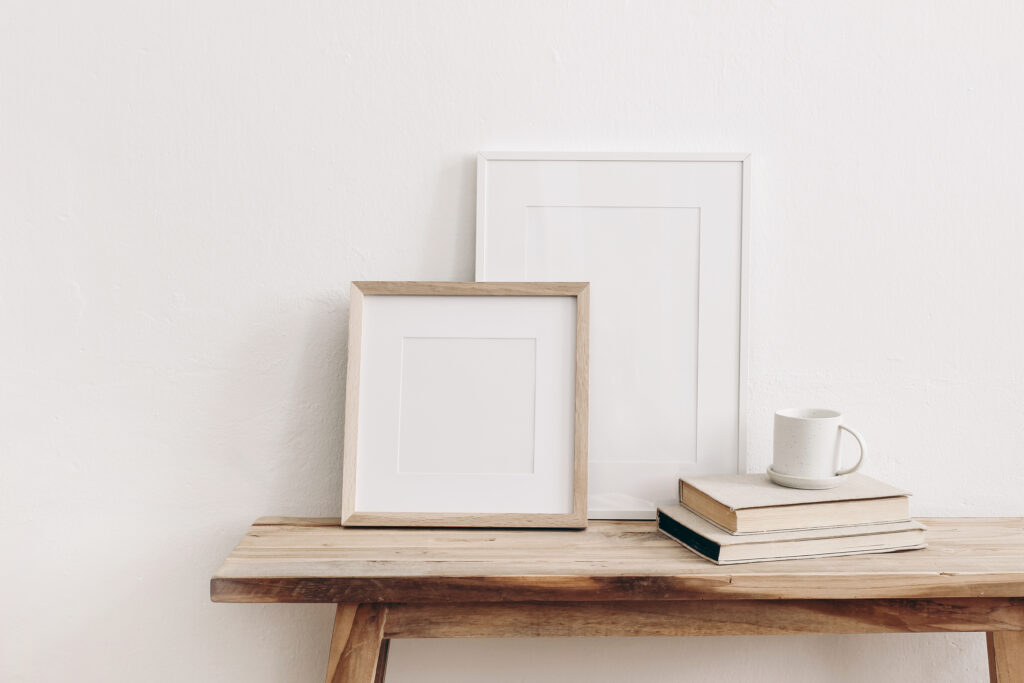 Tip 2 – Cohesion
Show homes often have a colour theme running throughout with this being present in most rooms in one way or another, be it paint on an accent wall or in the use of soft furnishings such as curtains and rugs or bed linen. There will be a very clear direction in terms of style which gives a cohesive feel to the overall design. Eileen Kesson from Envisoin Showhomes in this article for House Beautiful advises a focus on co-ordination of colour to give a feeling of harmony and a sense of connectedness between rooms. She also loves the use of wallpaper to add an instant wow-factor to a room.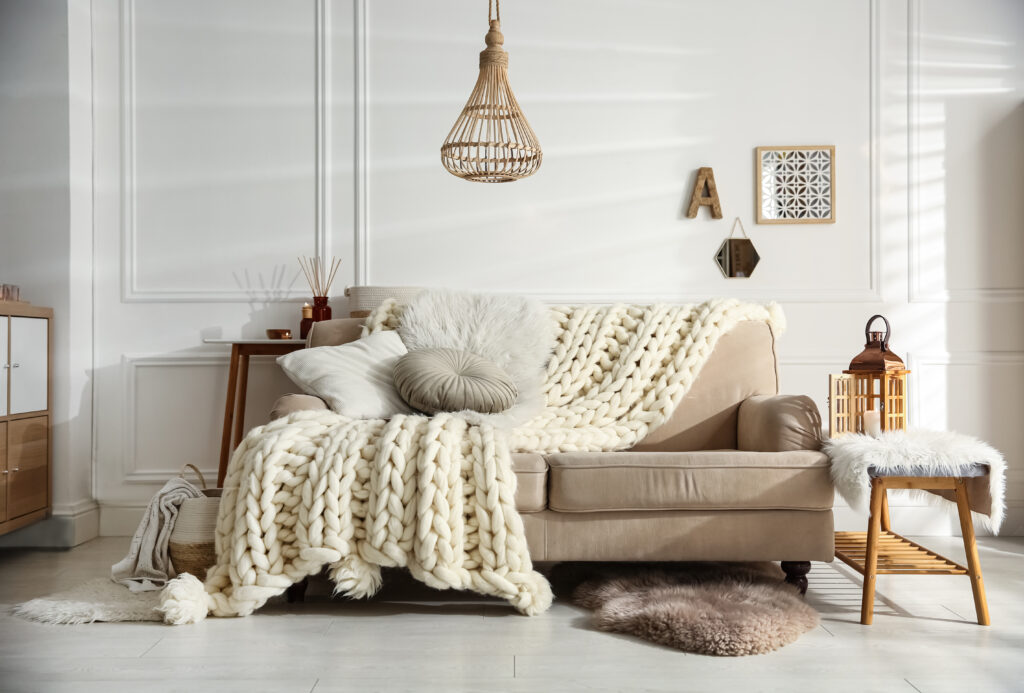 Tip 3 – De-clutter
Nakeya Fincher from Divine Elements of Design provides tips for accomplishing a show home look for your home in her blog on decoratorsvoice.com. One of her top tips is removing all clutter from your home. Whilst we all like to surround ourselves with items that make our home feel like ours, no-one can imagine living in your home if it is packed to the rafters with clutter. Pack away most of your ornaments, keeping a choice few pieces to display. Try to get in the mindset that once you have offered your home for sale, it is no longer yours. Allow buyers the space to imagine their possessions in the house rather than being overwhelmed by yours.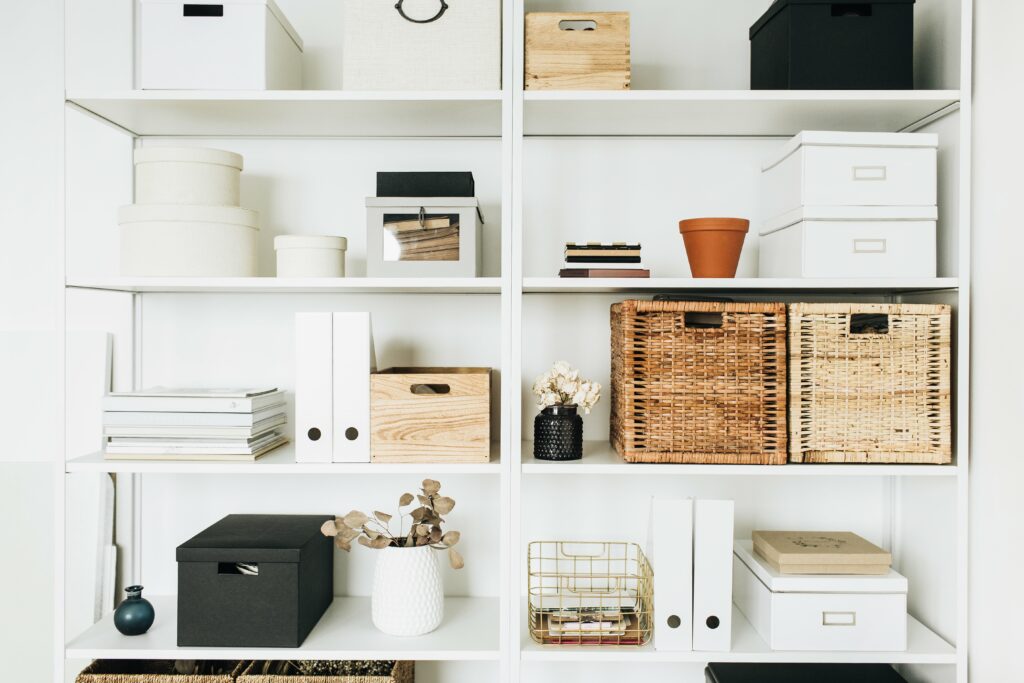 Tip 4 – Use of soft furnishings
When selling your home, the clever use of soft furnishings can offer a stylish, luxe look. Susan White from Phoenix Design suggests using upholstered bed heads or panels to give a luxurious hotel feel to your bedrooms. Nakeya Fincher from Divine Elements of Design goes one further. She uses several pieces artwork in place of a headboard if your budget does not allow for a new one. She also offers the suggestion of dressing each bed with cushions and pillows. This gives a luxurious, hotel-style feel to the bedroom and again, clever use of colour here can buy into your cohesive theme. Susan White feels that a beautifully made bed, with co-ordinating throws and cushions can give the ultimate show home feel. Curtains needn't be expensive but careful selection of fabric and colour can add the final finishing style touch to a room. Curtains should frame and show off the windows beautifully, not overpower them. Many show homes use blinds in place of curtains for simplicity and a clean look. In this article for House Beautiful, Jon Piling from Abode interior design company suggests hanging floor to ceiling curtains with a wave pattern on the top can make a room appear taller and wider.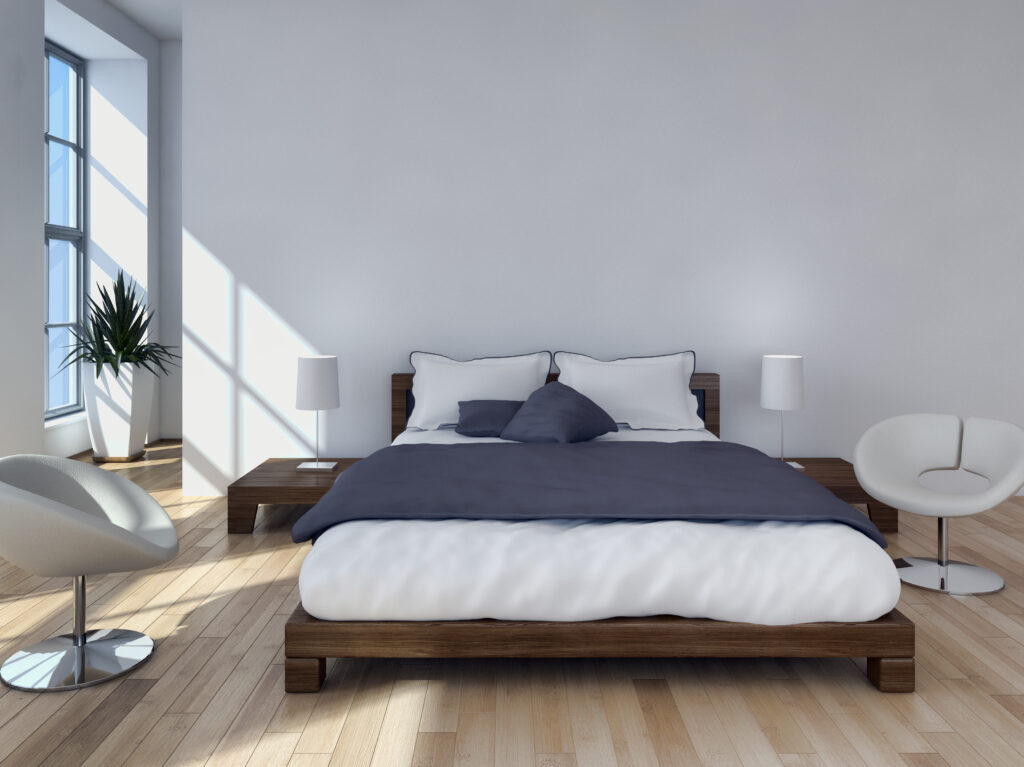 Tip 5 – Symmetry
There is something very pleasing on the eye and satisfying to the brain about symmetry. A common interior design trick is to stage items in groups of odd numbers – three small bud vases, five photo frames. Balancing items such as cushions also falls into this design tip. Interior Designer, Susan White agrees. She suggests matching lamps on tables at each end of a sofa and using symmetry and balance in cushions and accessories.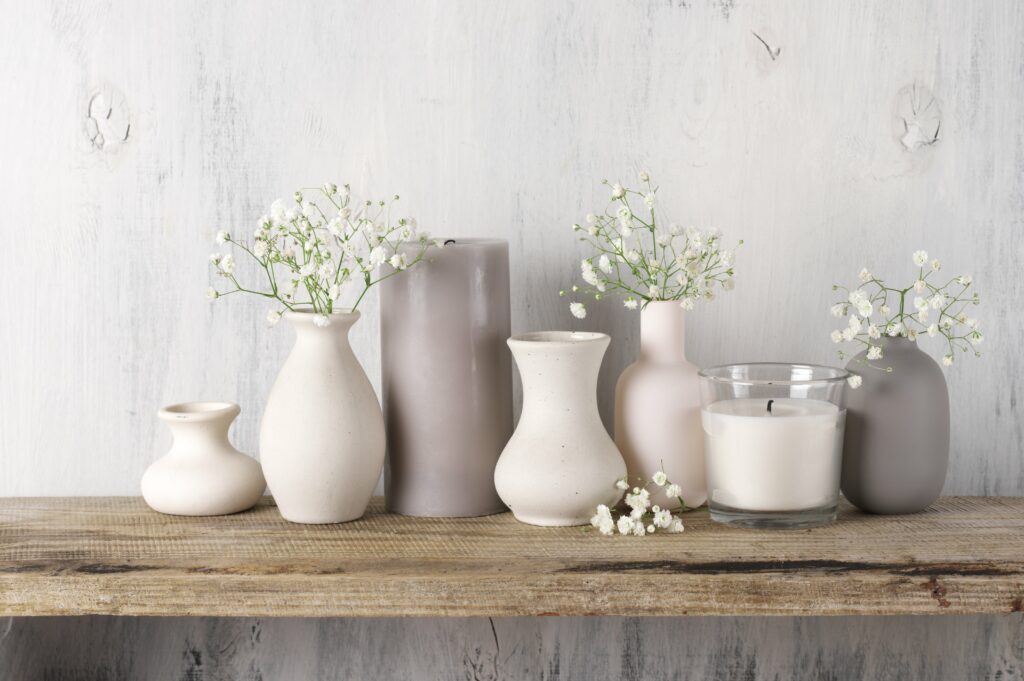 Tip 6 – Lighting
Show homes often employ clever use of lighting to make rooms appear brighter and bigger and also to give a soft, homely feel. Nakeya Fincher from Divine Elements of Design advises that when it comes to lighting, more is definitely more. She uses a rule of thumb measurement of 100W of lighting for every 50sq. feet and advises the use of dimmers and lamps to help achieve a show home look and feel to your home.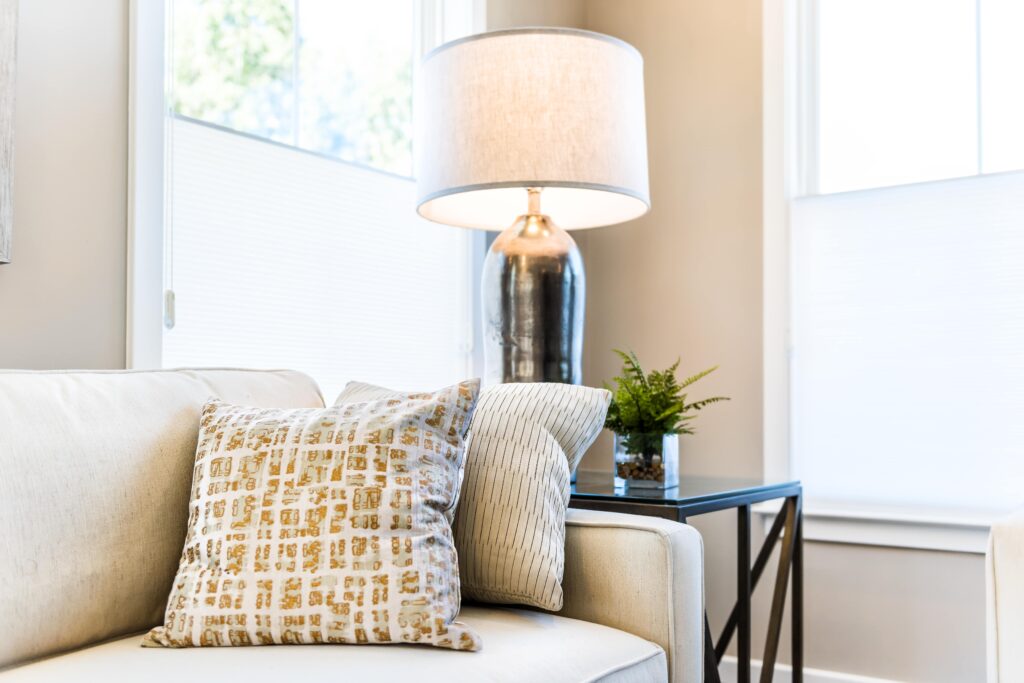 Employing some of these clever tips will help you to stage your home, ready for the steady stream of potential buyers and hopefully achieve your full asking price. It will also help you to detach emotionally from your home and prepare you to look forward to your new home.