Regardless of whether you've decided to sell your property now or there is a future chance for you to do so, knowing how to add value to your home is a valuable informational asset that can certainly be of benefit.
We'd like to share with you some of the best methods for adding value to your home. But before we go into the details, it's essential to cover one main question. Why does all of this matter in the first place?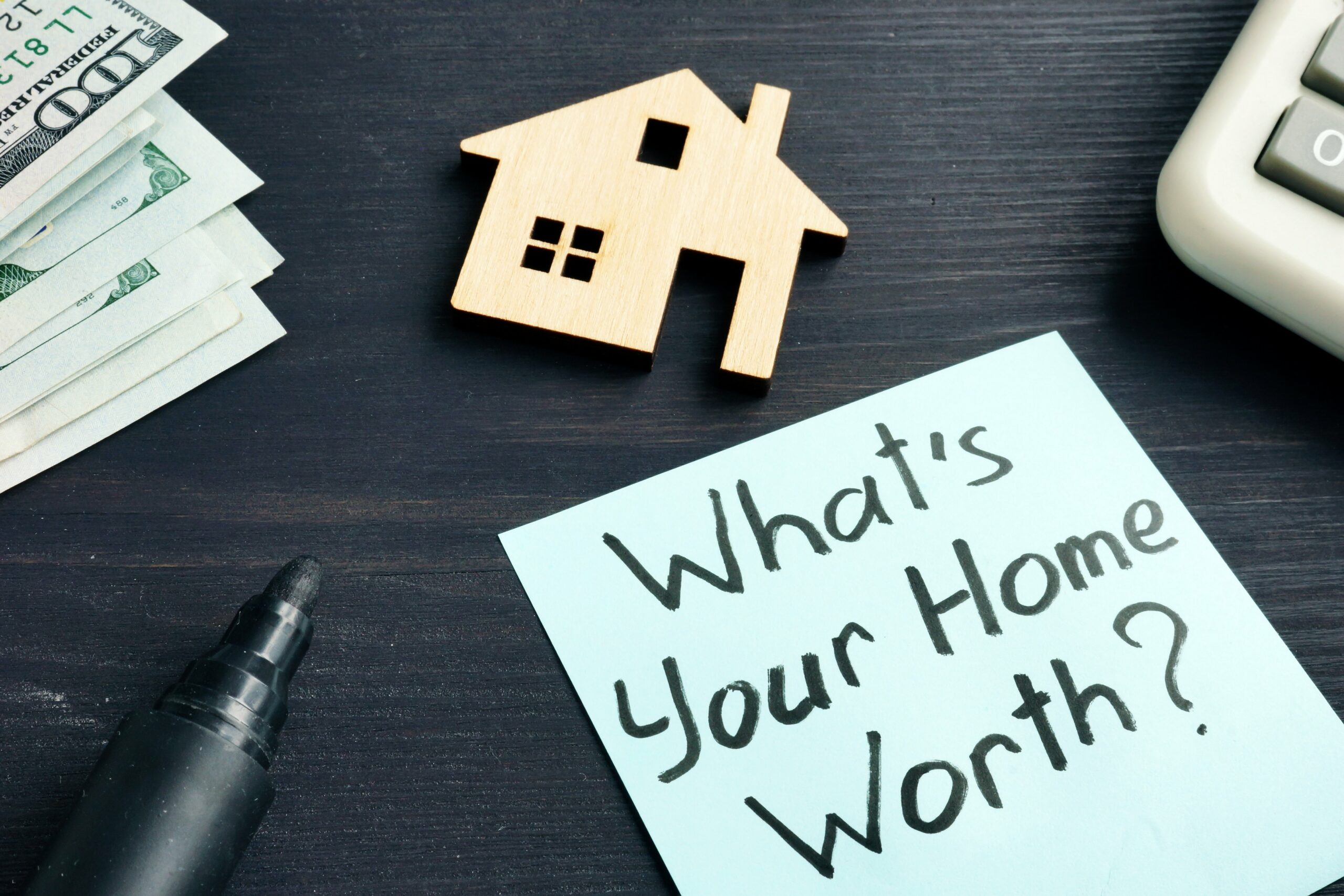 Adding value to your home: The benefits
Being a homeowner goes hand in hand with a lot of responsibility and a level of decision making along the way. It also comes with the necessity to be aware of your property value at all times. Even if you have not decided to sell your house just yet and intend to live in it, its value could have an influence on other matters such as insurance, property tax, financial planning, and more.
So let's see what adds the most value to a house. You may have asked yourself how much value does a new bathroom add or whether double glazing will boost the property value more. We've prepared a short list of small house amendments that will help your property value go up.
What adds value to a house?
So considering the advantages, what are some of the best ways to add value to your home?
Let's find out!
New Roof
If you feel that your property's roof can surely use an upgrade, we strongly advise you to do so. A study on which home improvements lead to the best returns in the UK reveals that a new, top-notch modern roof has the potential of returning nearly 65% on your investment. You can cap the investment somewhere around £4,000. It takes some of the first positions in the list and even comes before renovating your kitchen and bathroom. So if you've been wondering whether a new roof can add value to your home in the UK – absolutely!
New windows
Old, rusty windows are so off-putting that potential buyers may not even want to look at the rest of the house if they've made a poor impression. Apart from beauty, they are a factor influencing your property's security. To improve your home's value and make your property safer to live in, invest in new windows with double glazing. In the UK, the price for installing double glazing with modern and protective frames in a three-bedroom house is between £3,000 and £5,000. It does require an investment but can significantly boost your home's value.
Solar panels
Do solar panels increase the value of your home in the UK? Solar panels are among the biggest worries homeowners have when it comes to the visual appeal of the property. They often look unappealing and could discourage potential buyers. Today, there is a range of stylish panels that will not only ruin the appearance of your home but can even give it a boost. Research from a few years ago uncovered that you can increase your home's value in the UK by up to 40% by upgrading your solar panels.
Bathroom
Did you know that renovating your bathroom can return nearly 50% of the investment?Improving your bathroom usually costs around £5,000. The condition of your bathroom is so essential for a property sale that it could make or break the deal. What's more, creating a second bathroom in your home could increase the value even more, by around 7%. The location is also important and most people would prefer that the bathroom is upstairs rather than downstairs.
Kitchen
The kitchen is another area of the house which dramatically pulls your property value up when renovated. This is a central part of the home and is definitely a place that most home buyers pay close attention to. The renovation could bring up the value by nearly 10% and you don't even have to break your bank to complete the project. Calculate how much it's worth investing considering the percentage that will go up.
Which brings us to the next point!
How to add value to your home on a budget
Do you have to spend a lot of money to increase the value of your home or are these some things that you could do even on a budget?
Here are a few "decorative" examples that could also do the trick:
● Repainting the walls
● Fixing door latches
● Getting rid of any mould around the house
● Taking care of dripping taps
● Retiling or regrouting your tiled surfaces
● Correcting any cracks on the ceilings
● Upgrading your flooring
● Buying new kitchen appliances
● Cleaning or replacing doorknobs
● Investing in new light fixtures
● Adding another décor that may improve the interior in general
Unlock the full potential of your property
As you can see, there is so much that you can do to get your home's value to go up. You can go all-in with the investment or try a budget-friendly alternatively. Regardless, your house could quickly become a real gem for you to live in or sell in the future, leading to a higher profit or other benefits that we have mentioned above. And if you do decide to sell, you can reach out to our qualified real estate agents to help you by providing reliable services. We hope that the information we've provided will come in handy and help you reach the property value that you're after.
Perhaps you've made some of these changes to your property and you are now looking to sell? Or you're a landlord looking to rent out a property? Our friendly local experts are here to help and have a range of services to offer, click here to find your local Northwood office.