The property market went into a bit of a slump during the early part of 2020 with all the lockdown restrictions and the closure of estate agents. Since the property market opened back up the Government has provided incentives to buyers with the Stamp Duty and Land Tax (SDLT) holiday which bolstered the market. It was predicted, however, that this would slow down into 2021, but so far these predictions have not come true. In this article we will take a look at the continuing housing market momentum.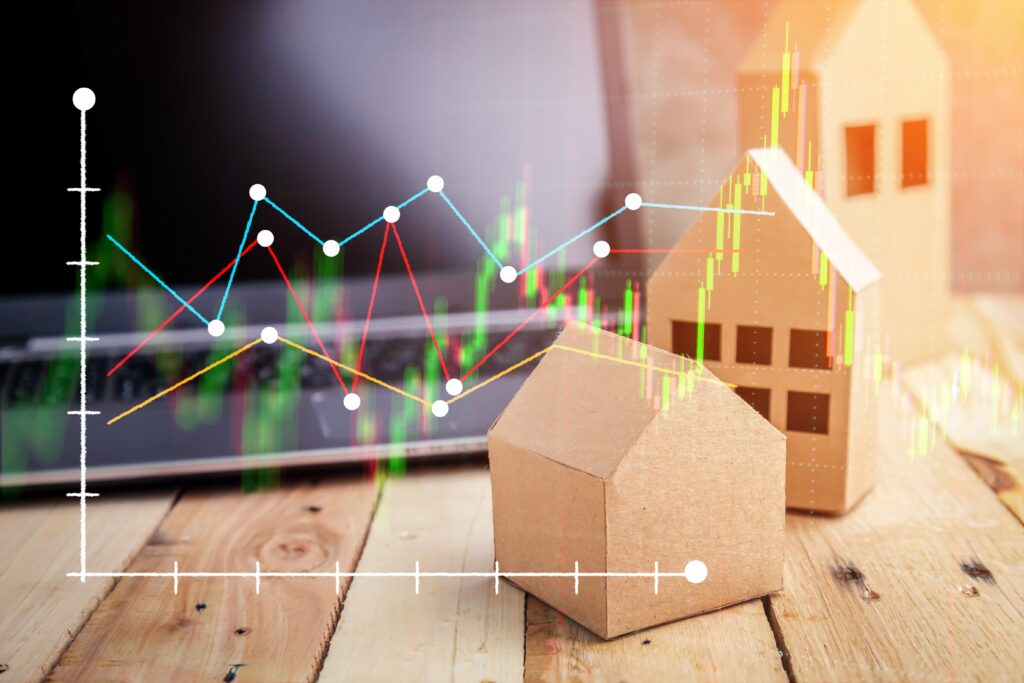 Buyer demand, up 12.4% compared to the same period in 2020, is currently outstripping supply, which is down 14.5% and driving prices up: 0.3% in January 2021 alone and with an annual rate of house price growth of 4.3% the market is seeing the largest year on year rise since 2017.
Why is this happening?
Demand has been boosted significantly for several reasons:
• The SDLT holiday offers an average saving of £4,500 on a purchase but this can be as high as £15,000.
• First time buyers are coming back onto the market as the higher Loan-To-Value mortgages come back on-line and the announcement of the Government 95% mortgage guarantee. This has been aided further by the SDLT freeze, over and above the holiday period, for first time buyers and the help-to-buy equity loan scheme, all of which makes it easier for first time buyers to get on to the property ladder.
• People have fundamentally reviewed their housing priorities over the last year which has prompted many to seek to move to larger properties and more rural locations.
On the flip side, some potential sellers have paused their sales as they don't feel comfortable with home viewings during the lockdown period which is reducing supply.
What is this doing to prices?
The largest increases have been enjoyed in Wales with the overall annualised growth in prices sitting at 5.6% and regions such as the North West of England which saw an increase of 5.5% year on year, followed closely by Yorkshire and Humber (5.2%), East Midlands (5.2%) and Northern Ireland (4.9%).
At a more granular City level, Liverpool and Manchester are the current hotspots with price increases of 6.8% and 6.3% respectively. Other areas such as Birmingham (4.3%), Leeds (5.5%), Nottingham (5.4%), Belfast (4.2%), Edinburgh (3.3%) And Cardiff (4.0%) are also seeing very healthy growth.
It is clear that the housing market is very buoyant at the moment for a variety of complex reasons and as the vaccine roll-out continues this growth in the housing market is expected to carry on for the foreseeable future.

If you are interested in knowing what your home could be worth, use our free instant valuation tool to get a guide price.