There has been a lot of change in the Private Rented Sector over the last few years and the Government has introduced a lot of new legislation with which landlords have to comply. Recently, the Government announced that it was going to open up consultations on the introduction of a decent homes standard to the private rented sector. This standard has already applied to the Social Rented Sector since 2021 and the Government's aim is to level the playing field between private and social rented properties. In this article we will take a look at the proposals being consulted on.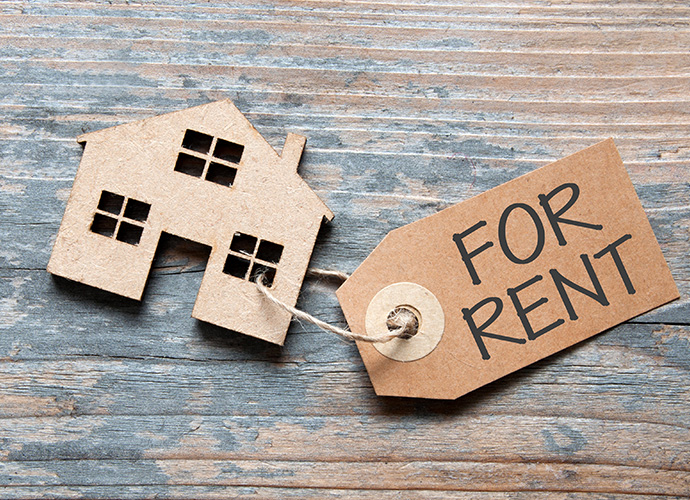 The proposed standard for the Private Rented Sector will require all properties to fulfil 4 main criteria:
The property must be free from all category 1 hazards as set down in the Housing Health and Safety Rating system. Category 1 hazards are those that are serious and pose an immediate risk to someone's health and safety. There are 29 hazards in total from Damp and mould to temperature, sanitation, overcrowding and noise to name a few.
The property will need to be in a reasonable state of repair. This relates to the overall structure of the property such as external walls, roof, ceilings, floors, heating systems, plumbing and electrics. If any property has one major structural issue or two other building related issues then it would not be classed as being in a good state of repair.
The property must have reasonable facilities and services. This is around things like having a suitable kitchen, suitable bathing and toilet facilities and acceptable noise insulation.
The property must be comfortable as far as hot and cold is concerned. This means it needs a suitable and safe heating system as well as enough insulation to keep it warm. The heating system must provide heat to at least two rooms in the property to be compliant.
Enforcing the Standard
The new standard will also potentially have a larger emphasis on enforcement. Currently a complaint needs to be lodged and then, after an investigation a landlord could be compelled to make changes to sort out the issues. Under the new proposals, under consultation they have asked if people felt it should be a criminal offence to have a property that does not meet the standard, a rent repayment order or a ban from being allowed to let properties.
Although this proposal has not yet been introduced and there is no timing at present as to when it might be, if it does get introduced landlords who have properties that do not meet the standard will need to invest to ensure that their property is compliant. The consultation for the Decent Homes Standard for the Private Rented Sector closed on the 14th of October 2022 with the outcome of it to be communicated by the Government in due course.